Choose Your Own Retirement Adventure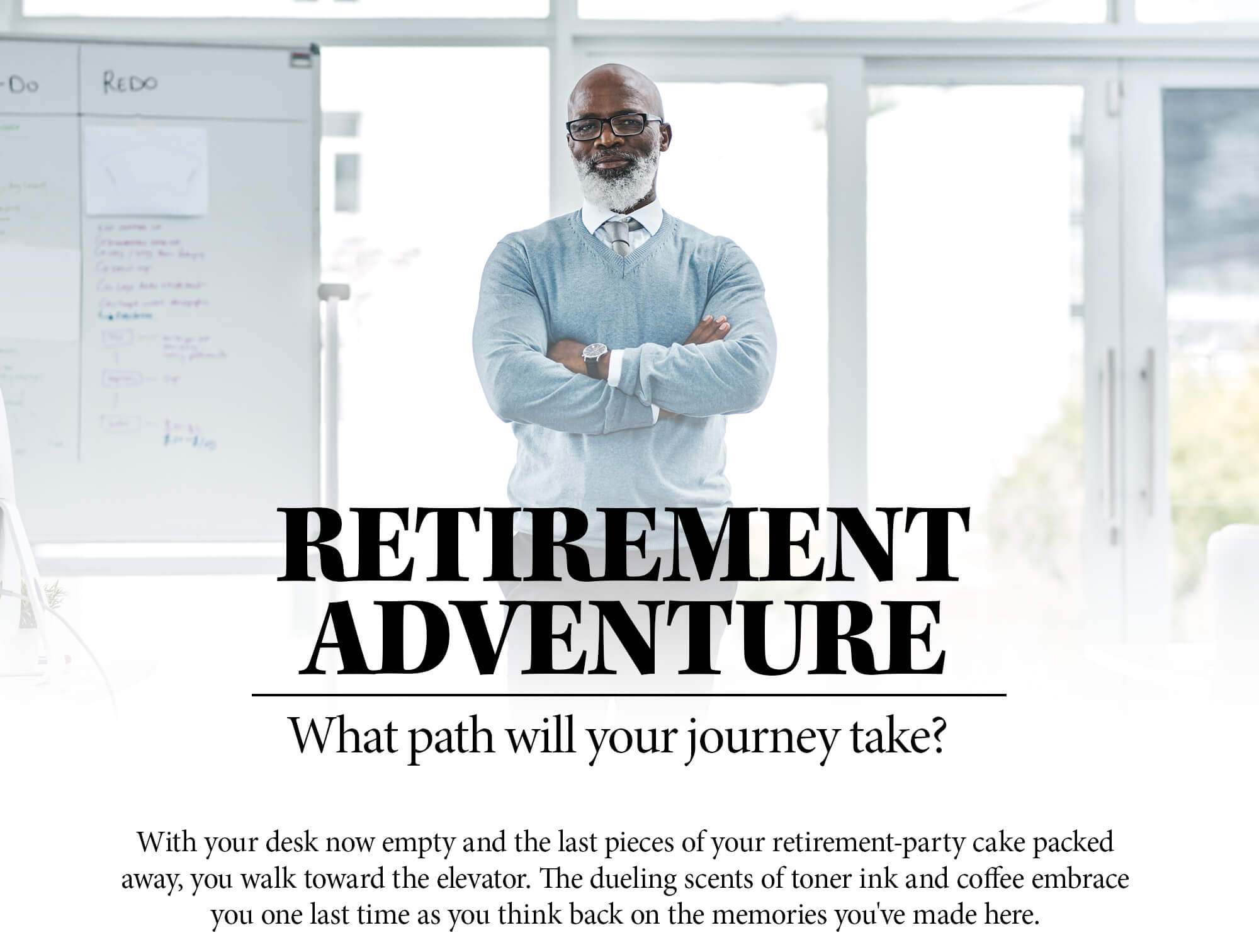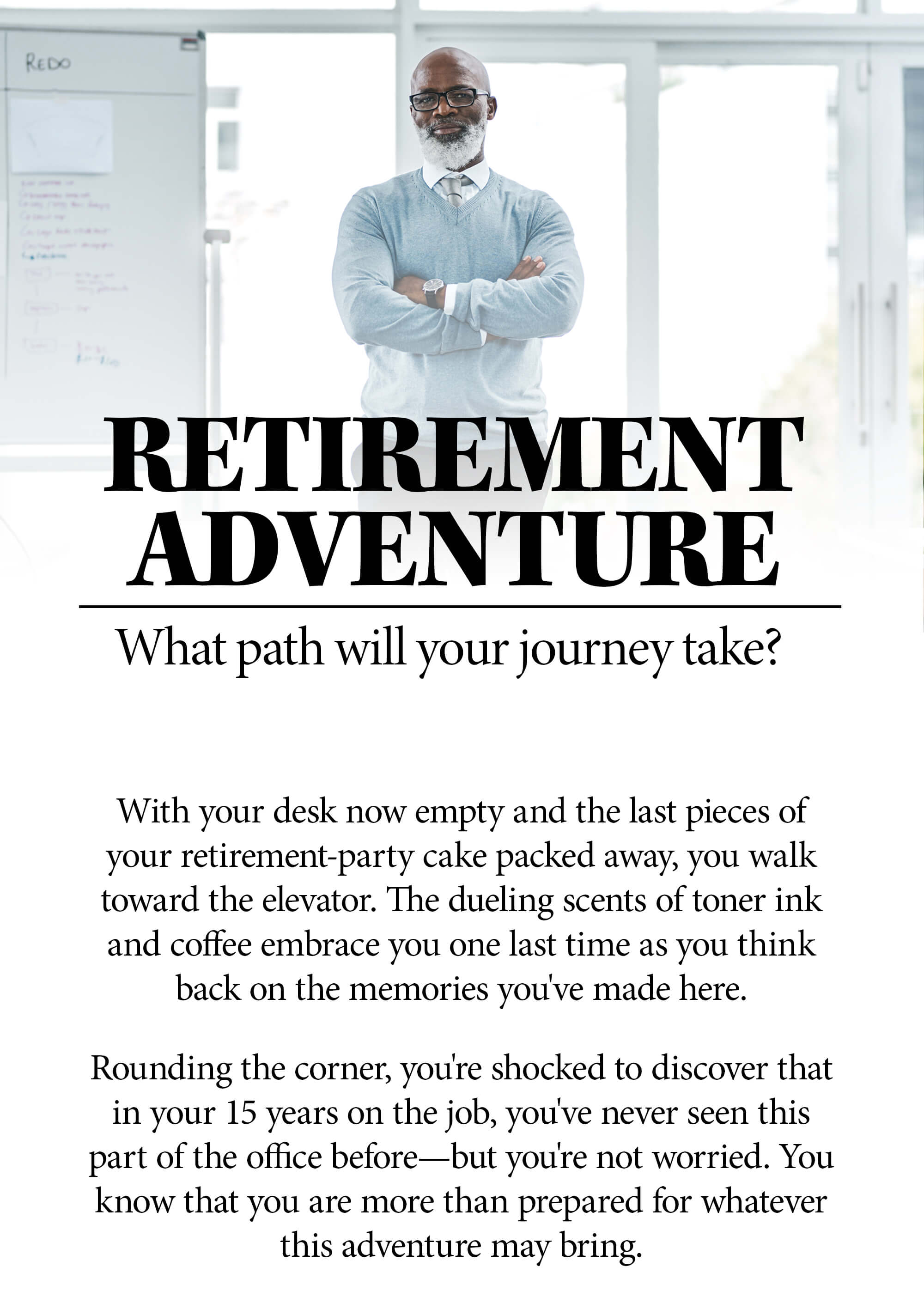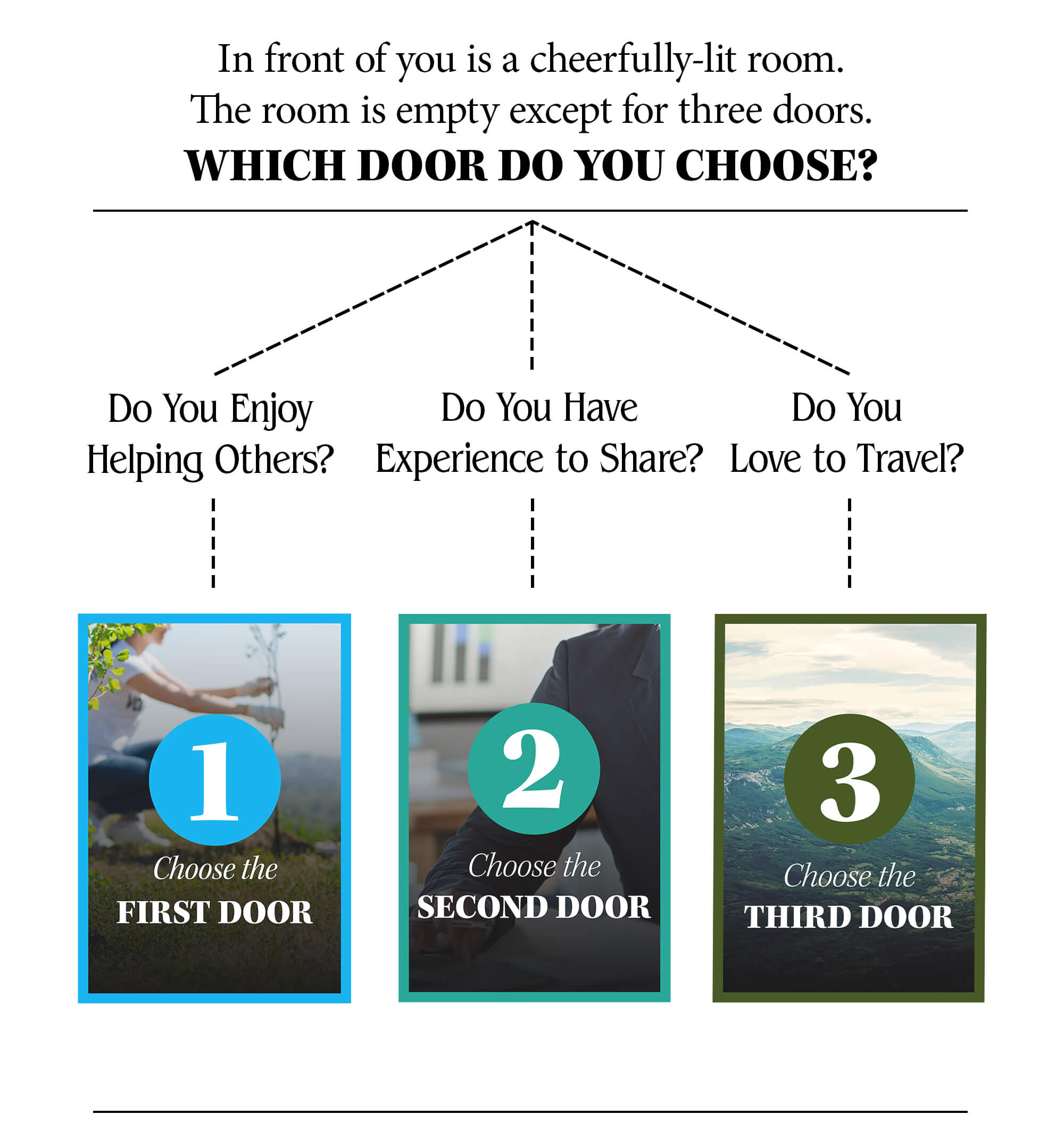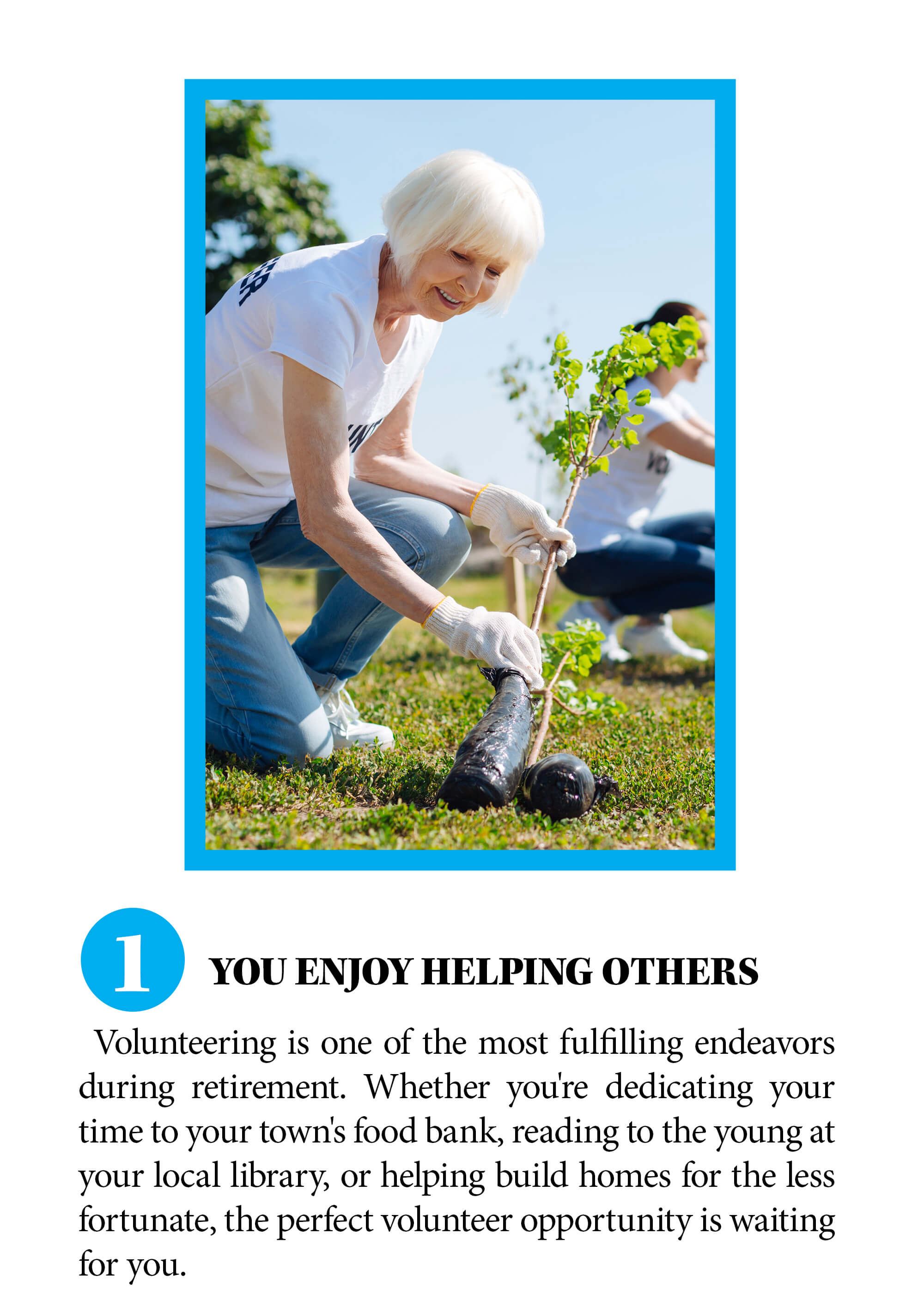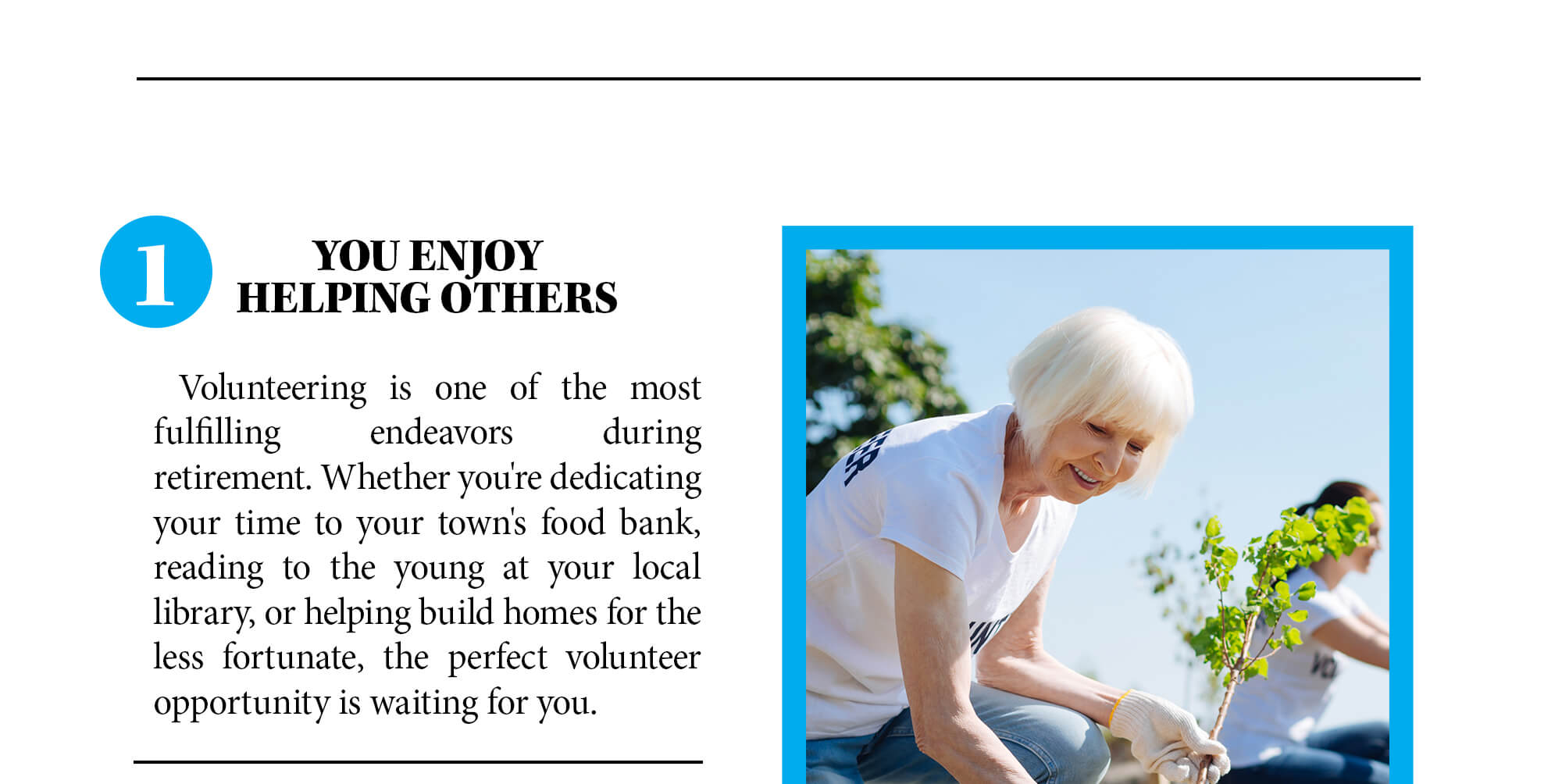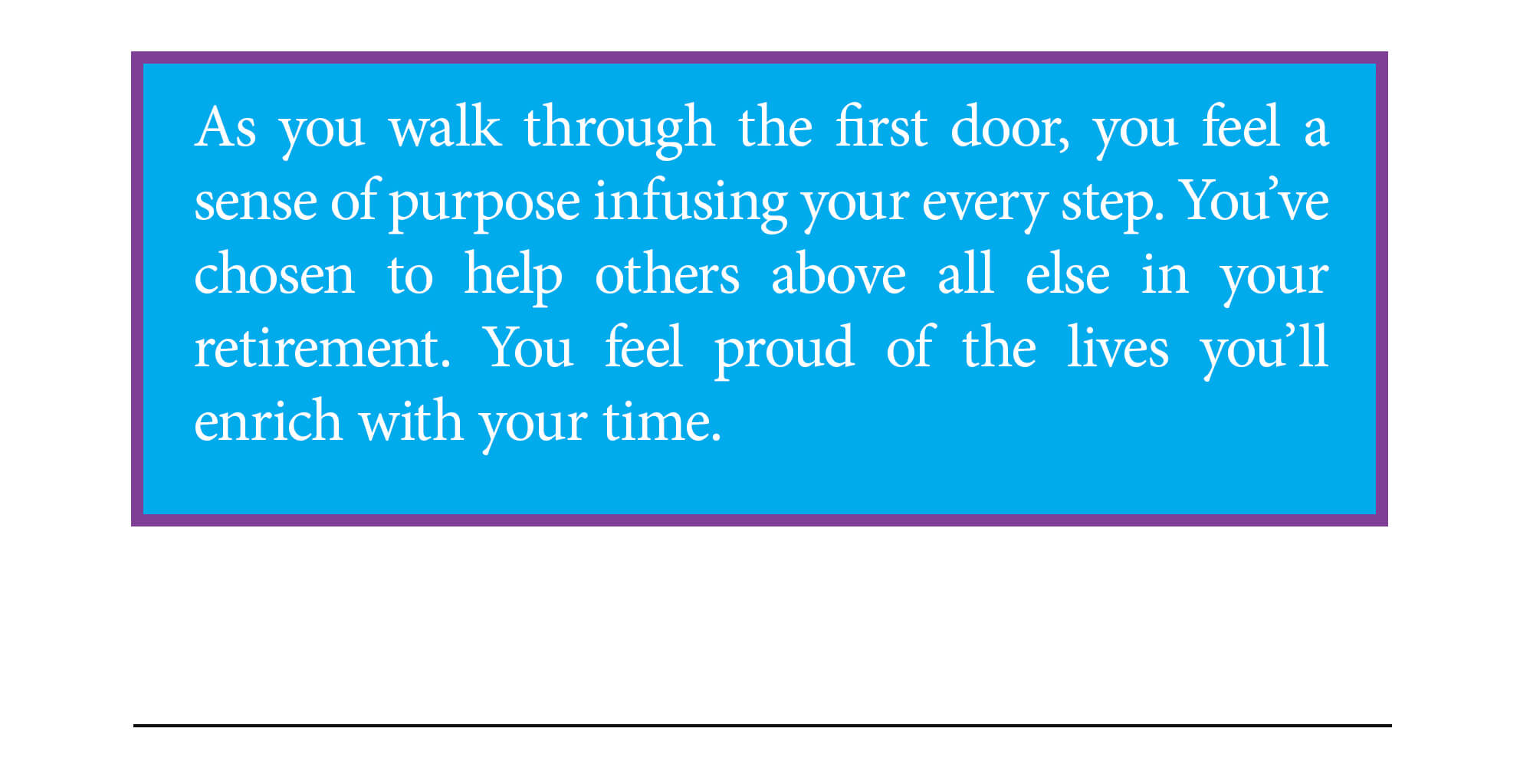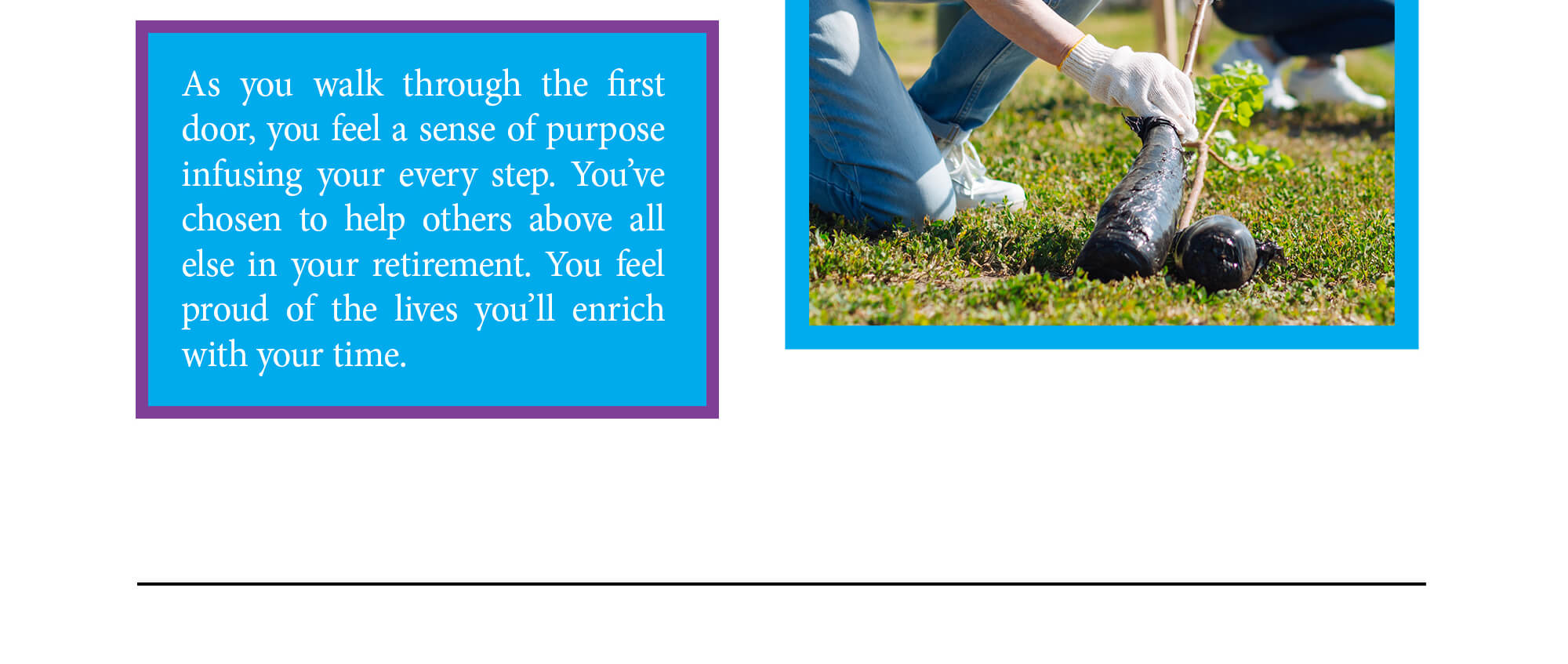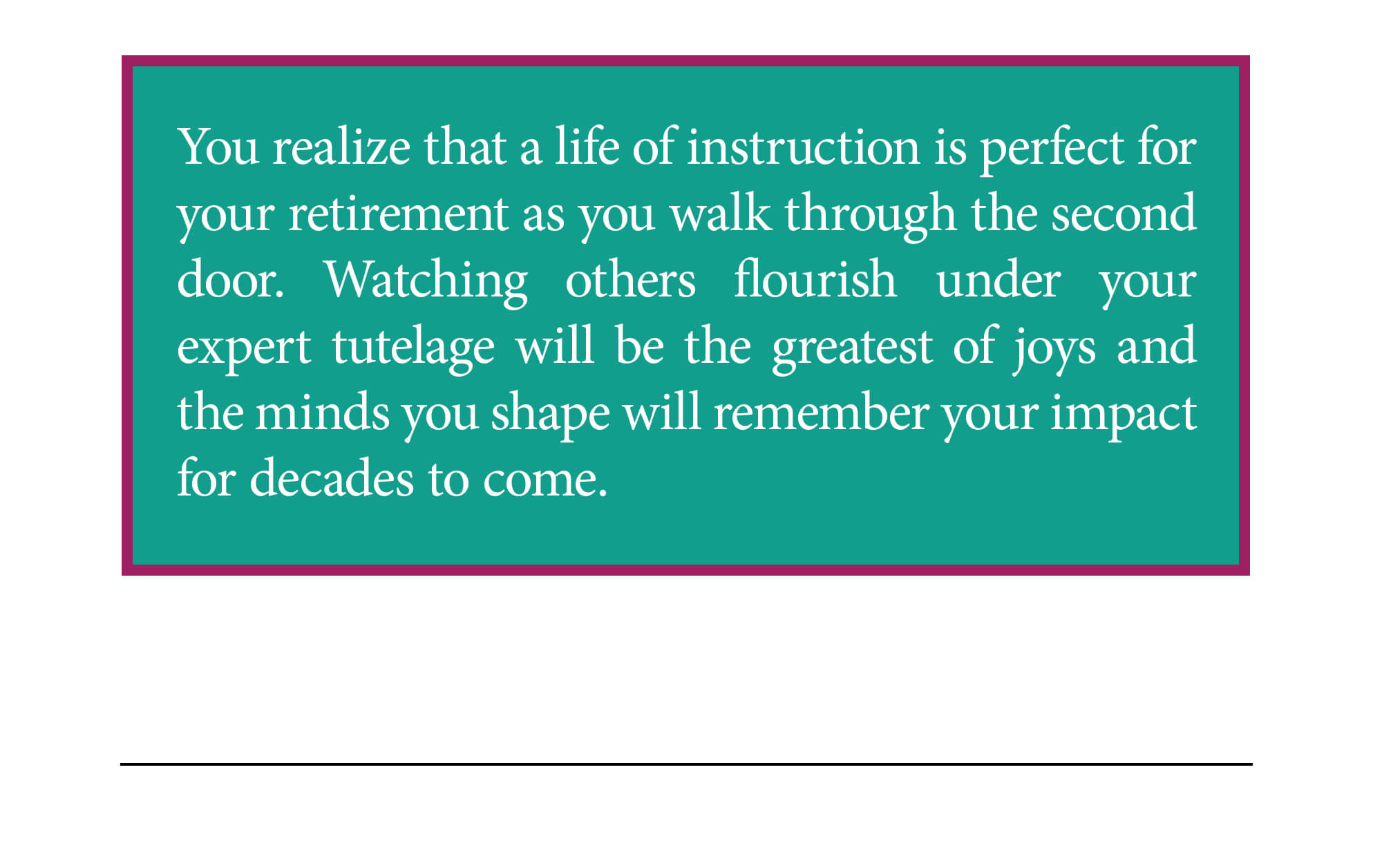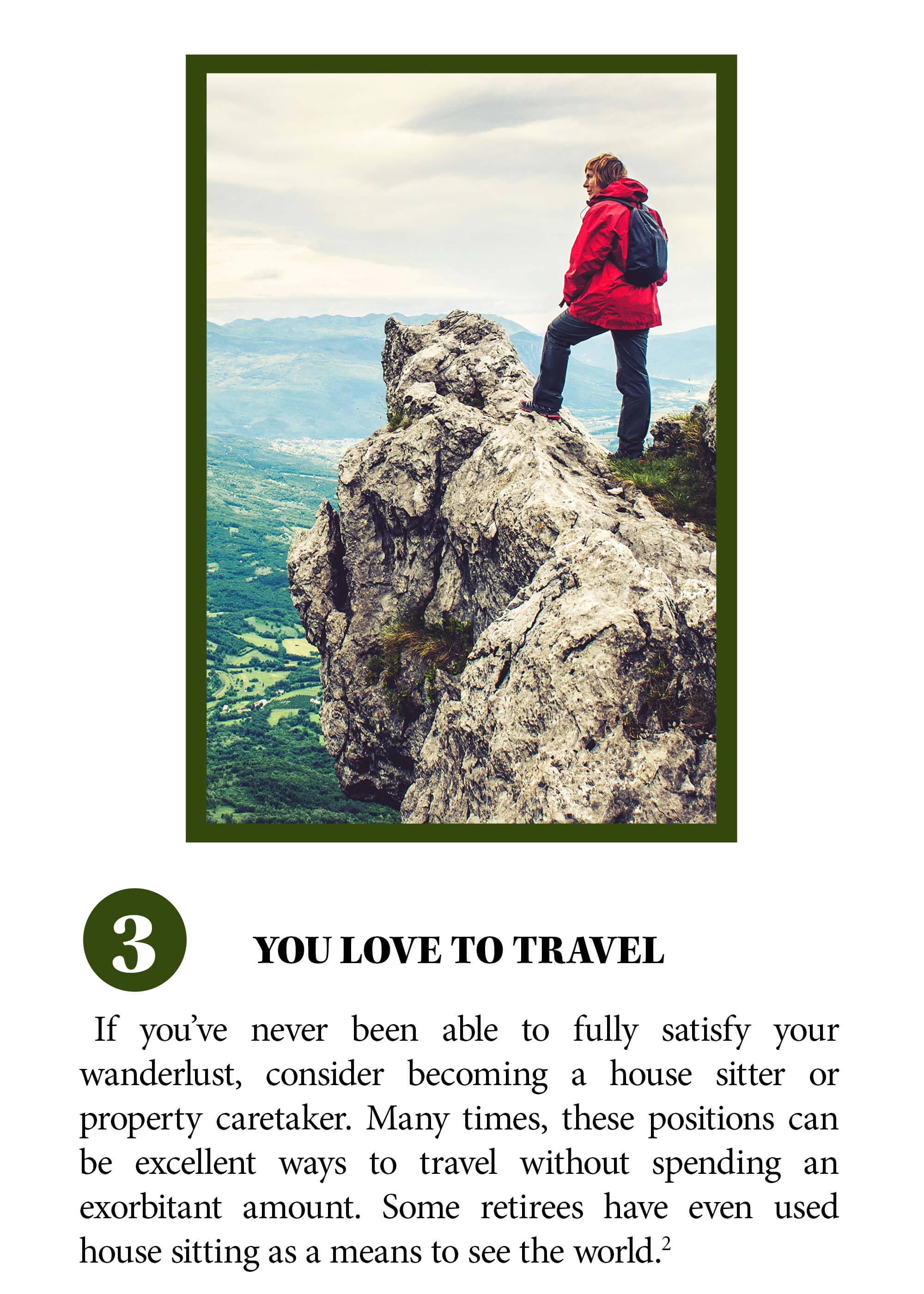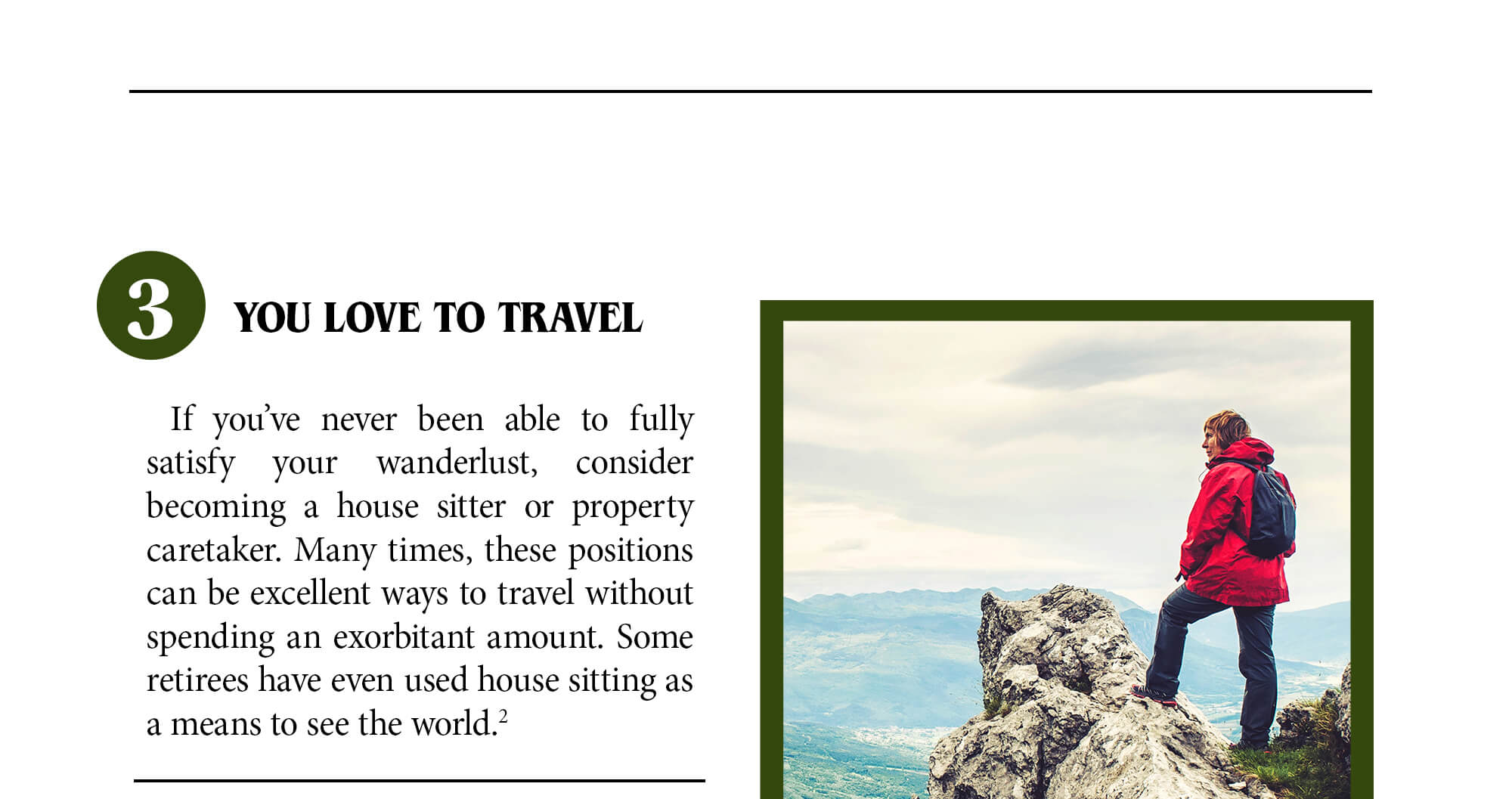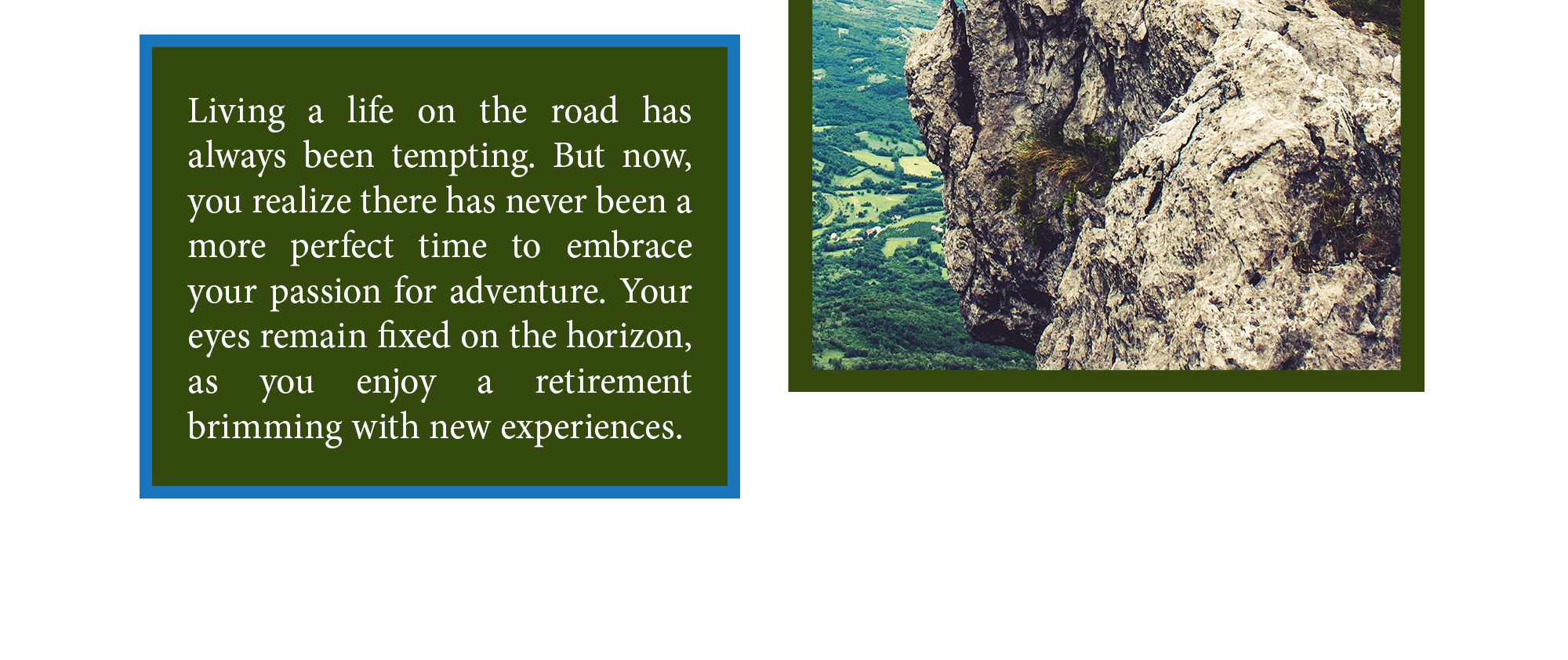 Related Content
Many pre-retirees can become focused on the "ideal" retirement, but turning that dream into a reality can be tricky.
A visit to the hospital can be painful, for both your body and your wallet. Don't let it be more painful than it has to be.
Check out this handy reference of updated ranges from the IRS in case your designated bracket has changed.