A Meal for All Generations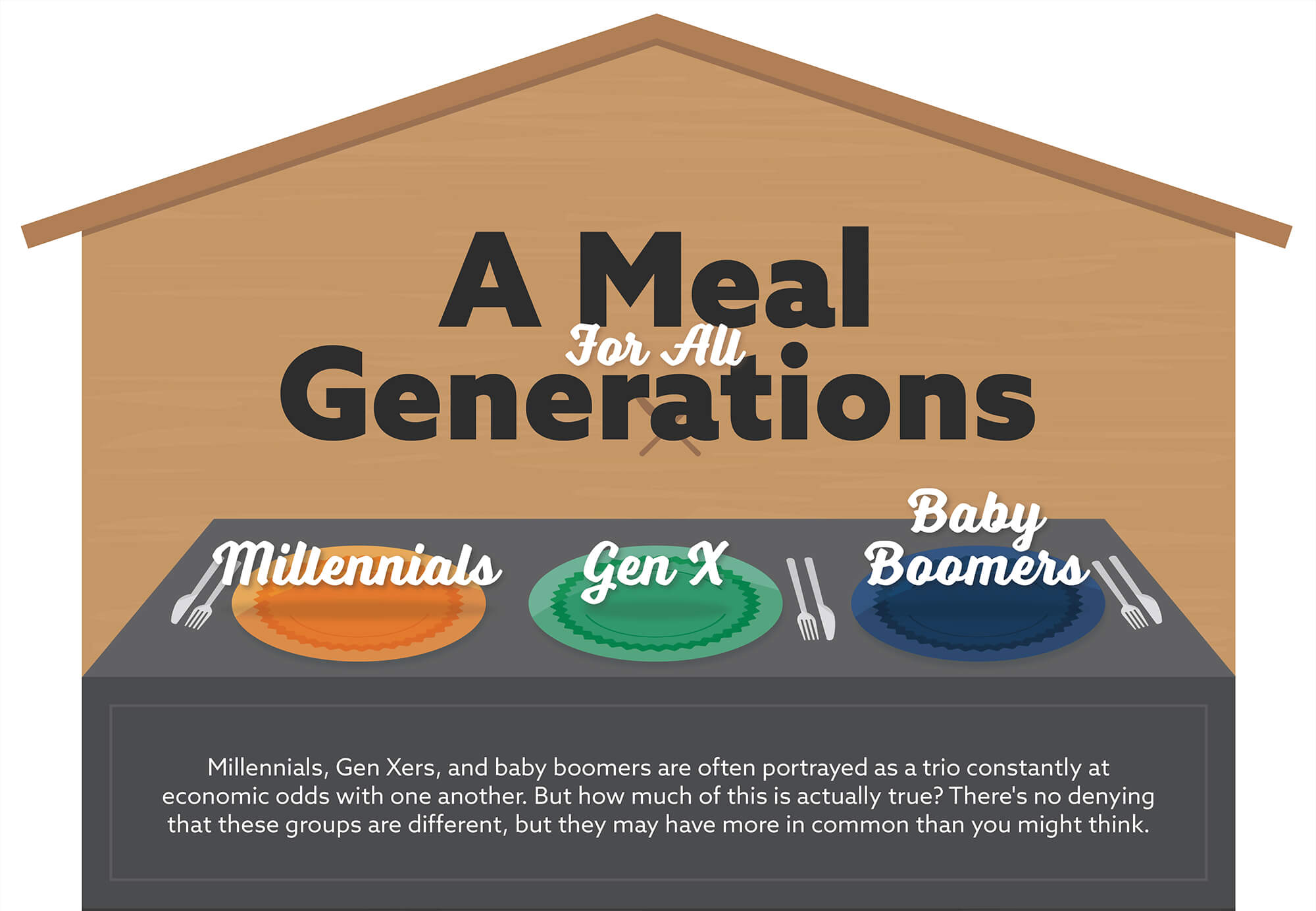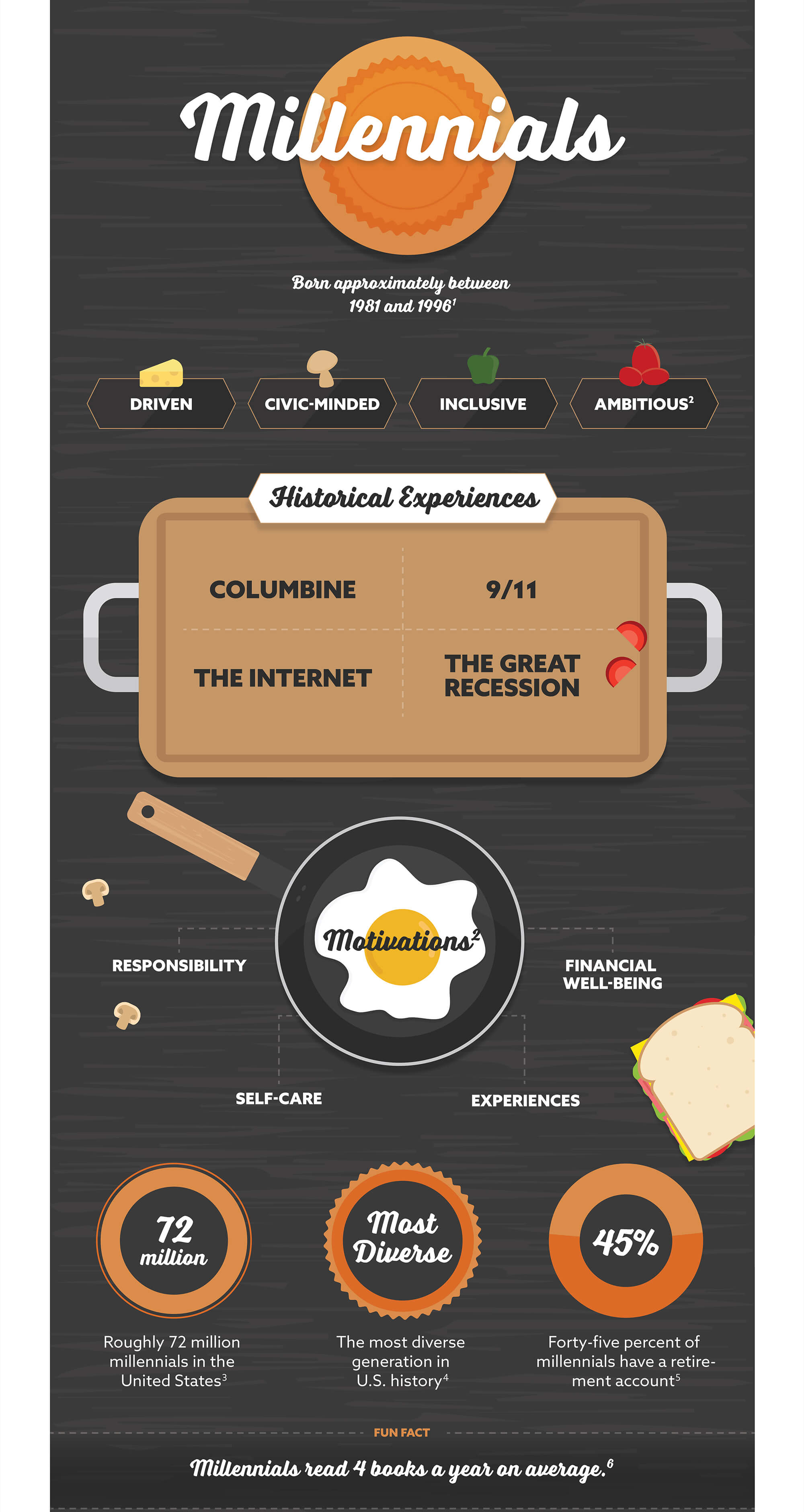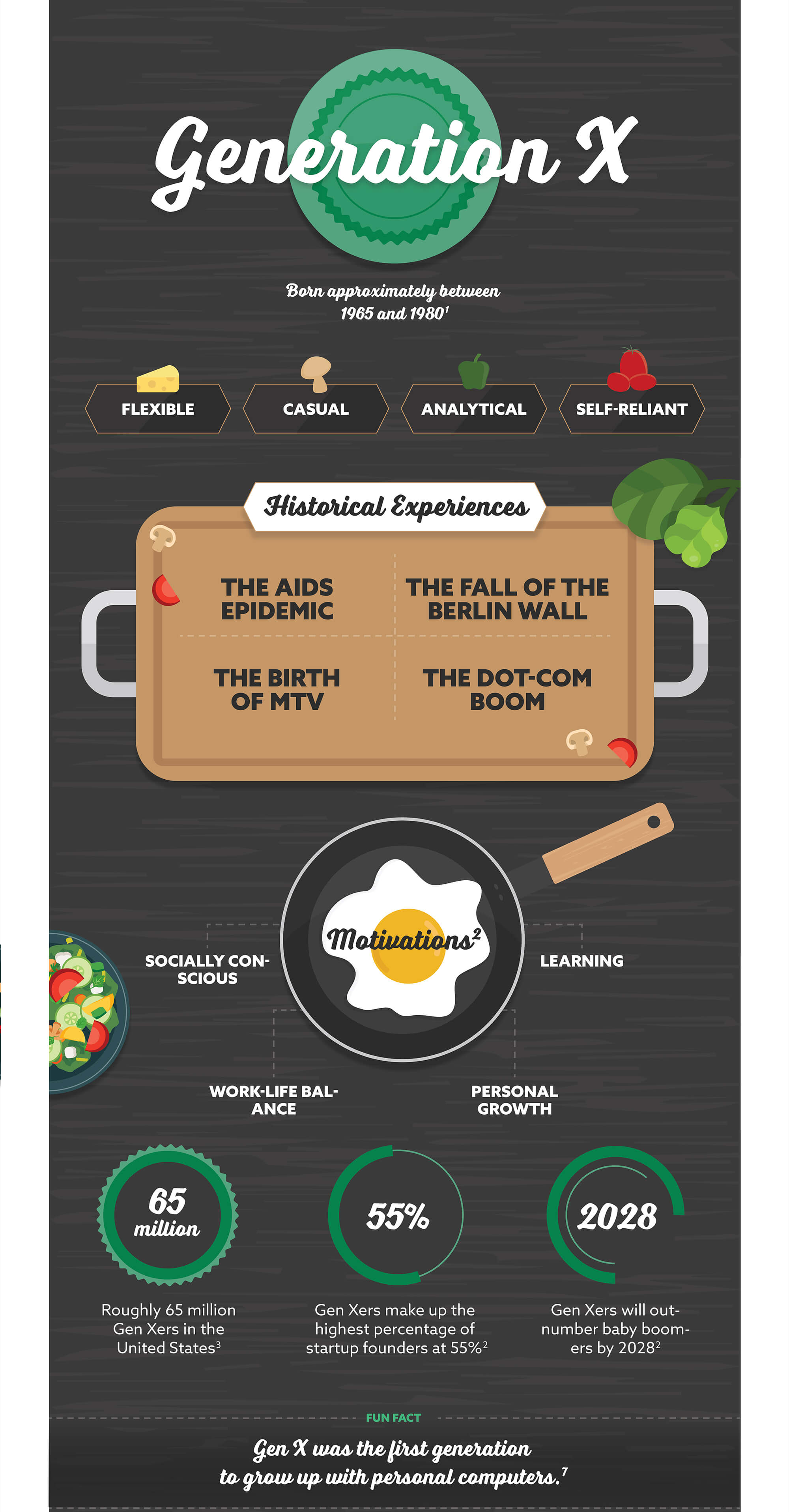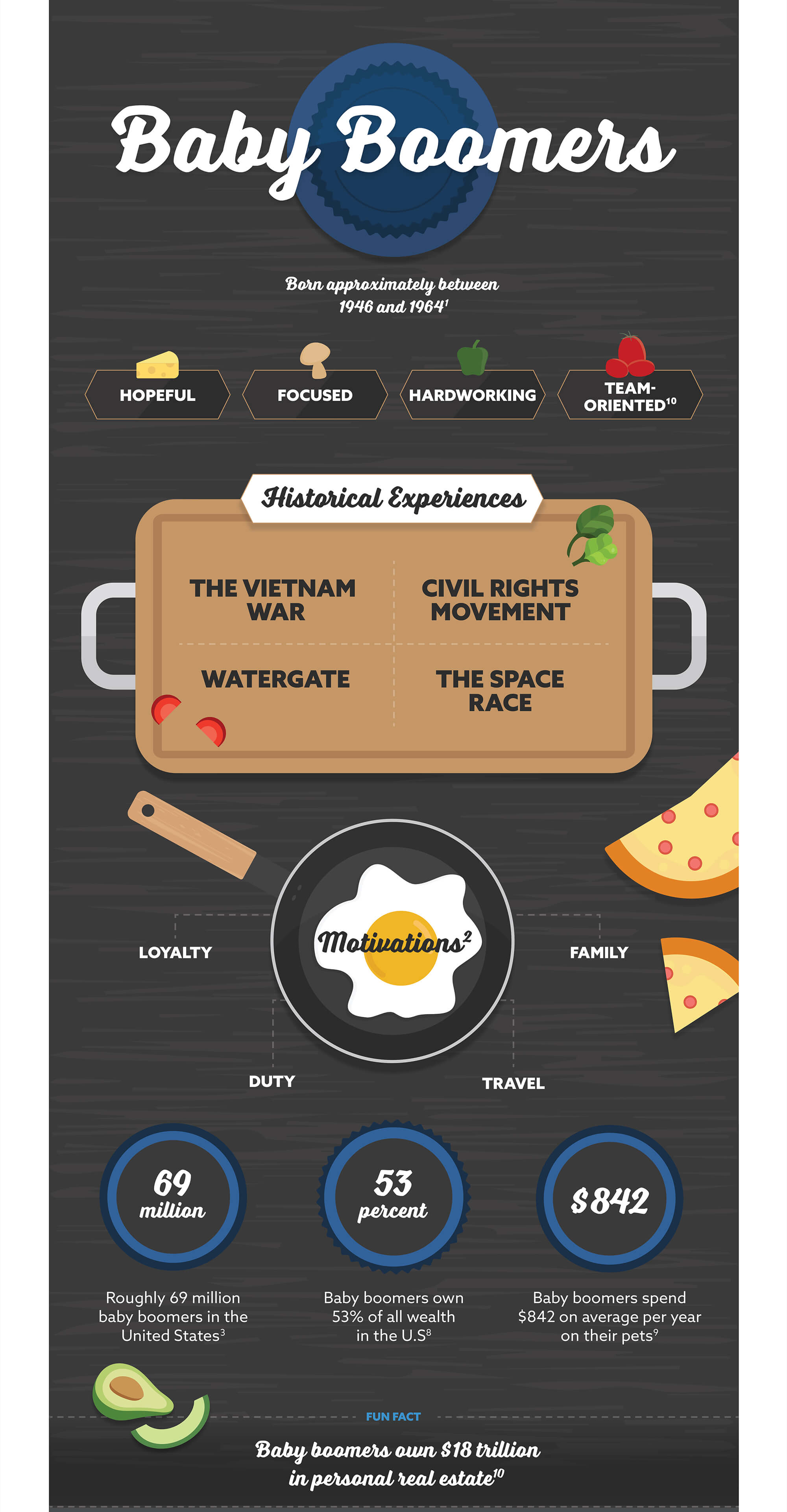 Related Content
Why freedom, not money, is the mark of financial success and other surprising insights from professional representatives.
No matter what business you're in, once you start hiring employees, you get into the people business.
Pundits go on and on about how "terrible" or "wonderful" annuities are, but they never talk about whether annuities are right.