Data Thieves from Outer Space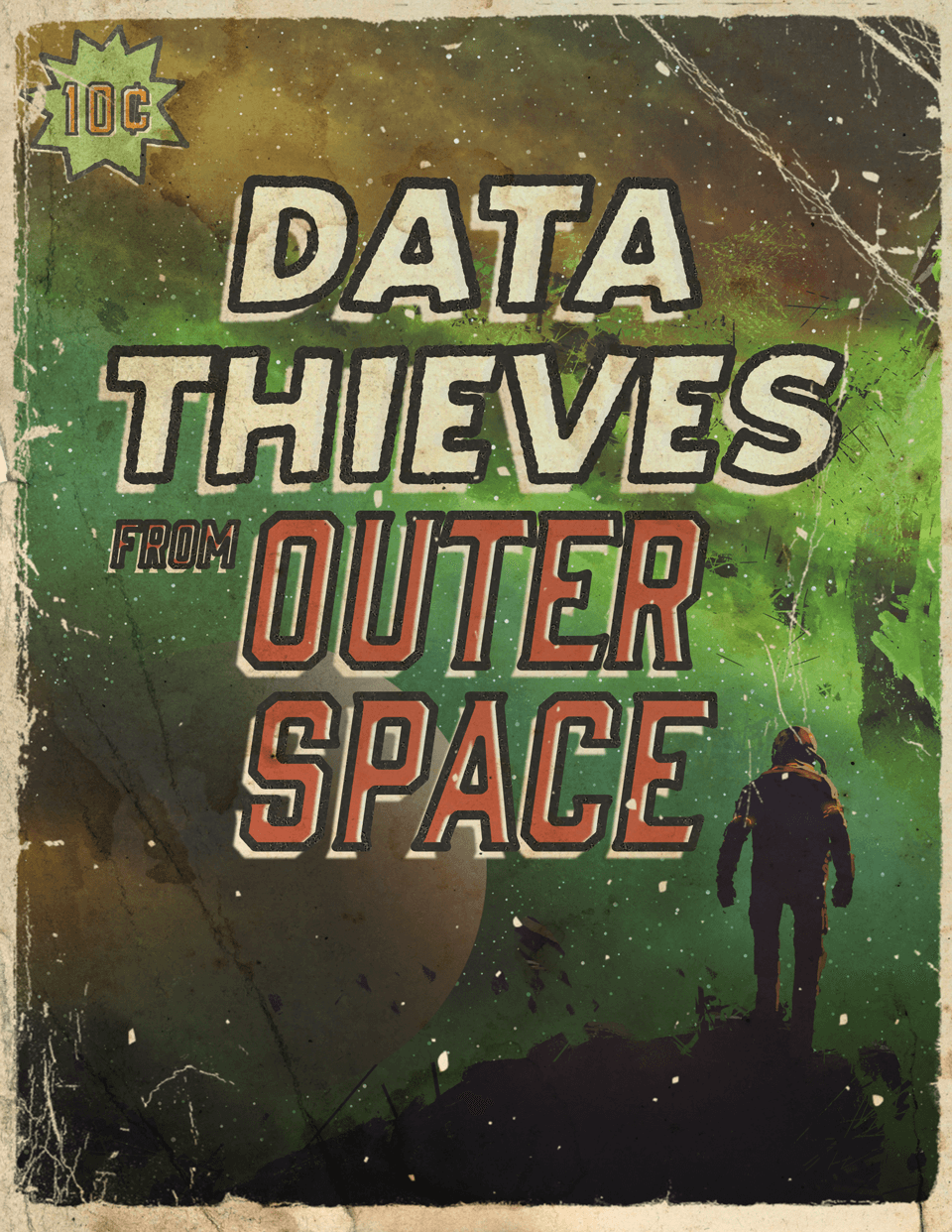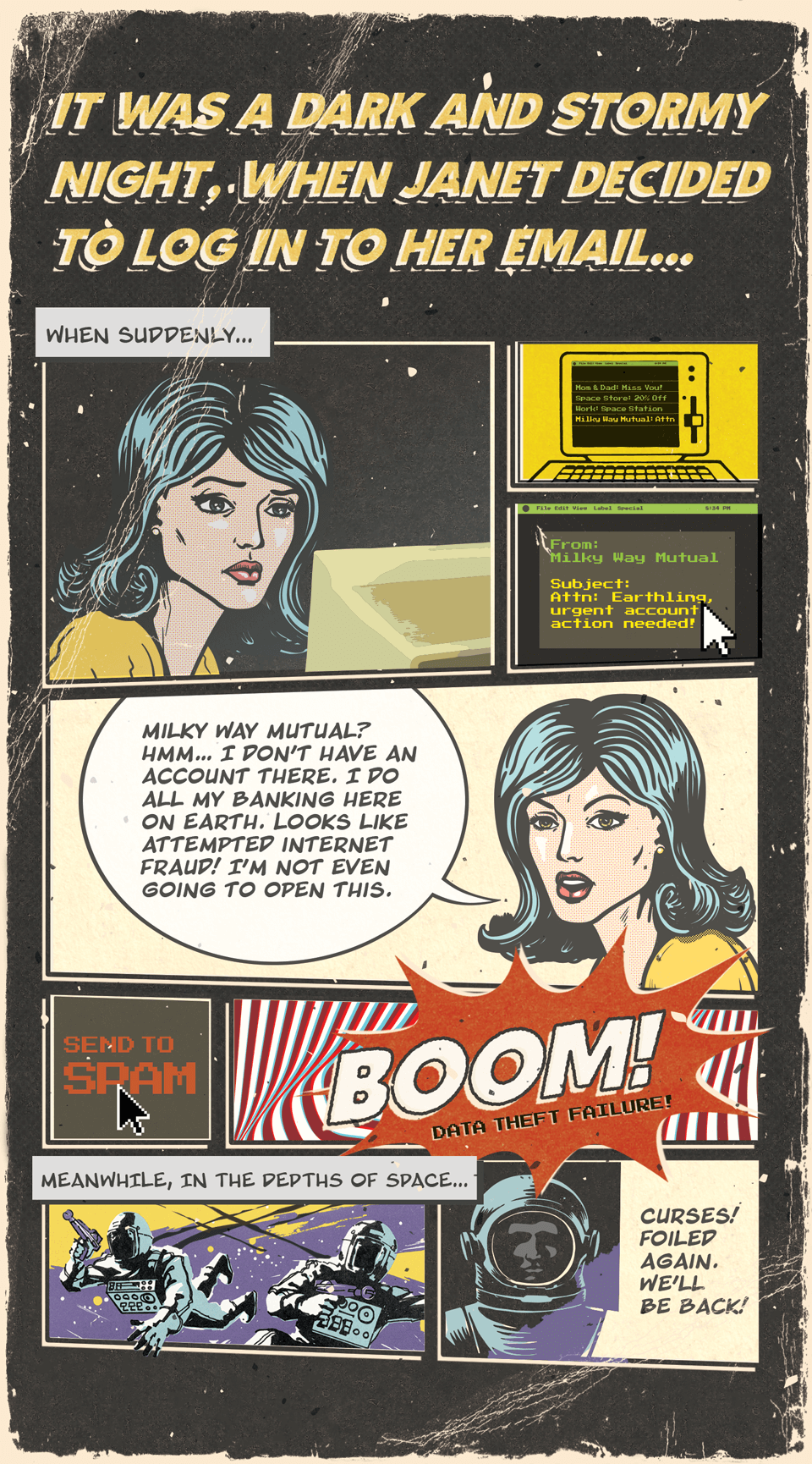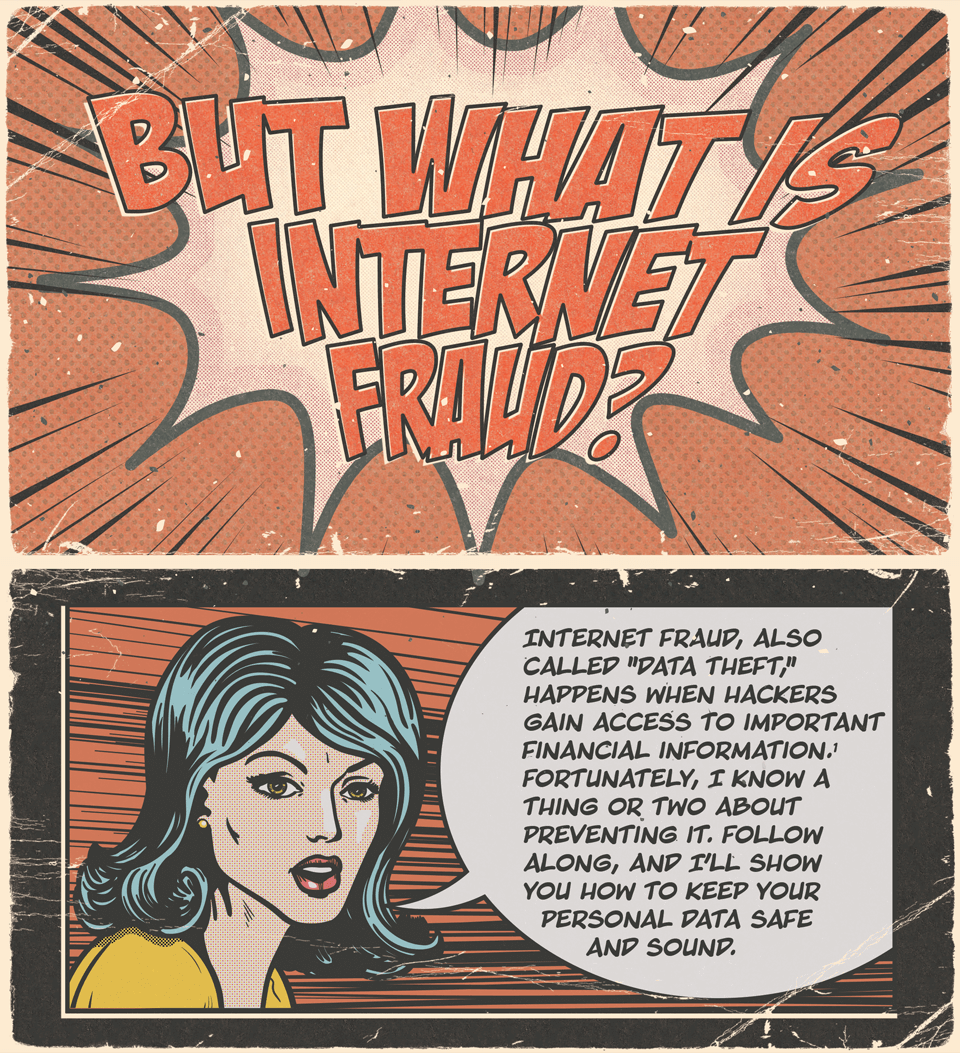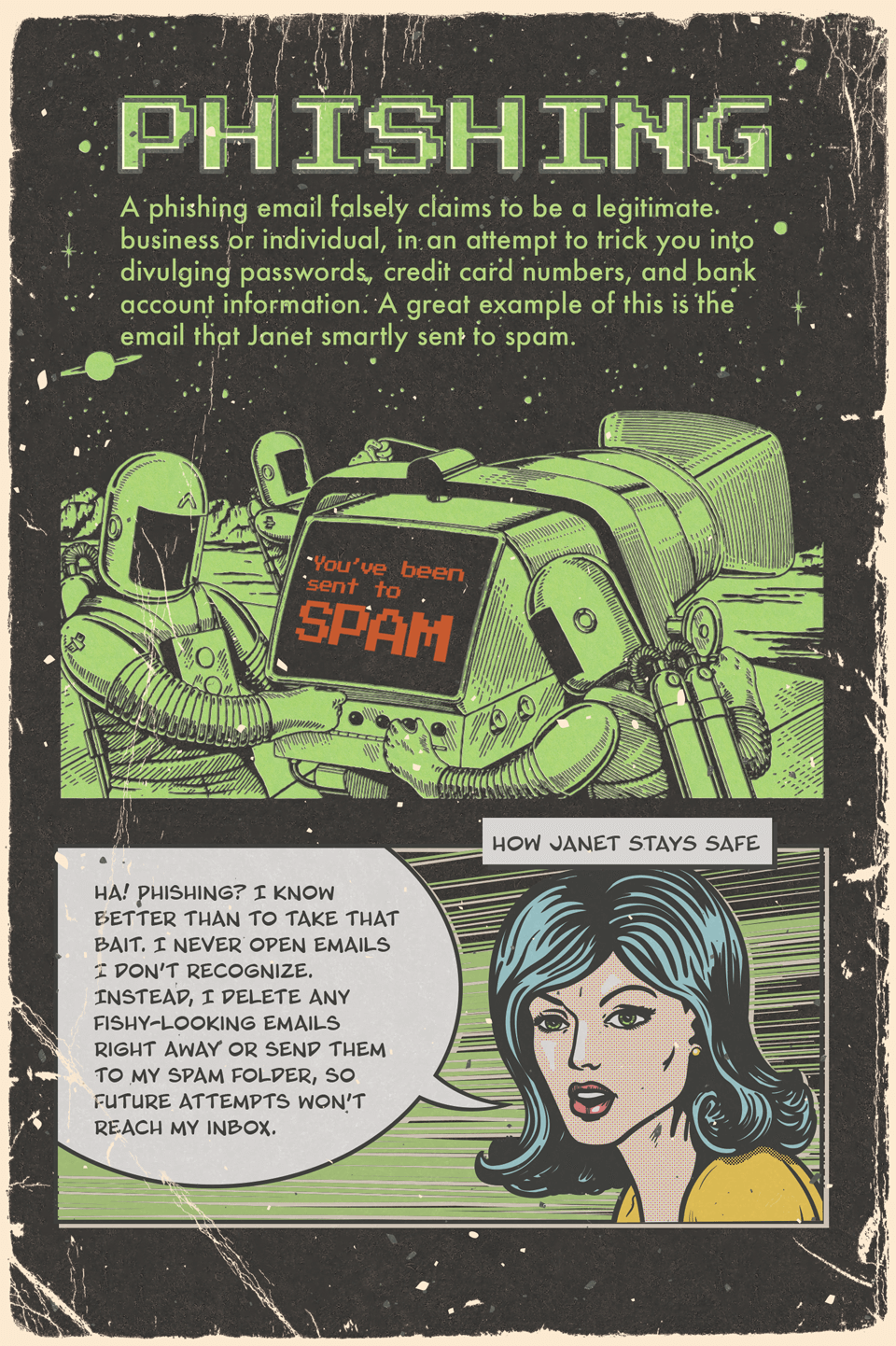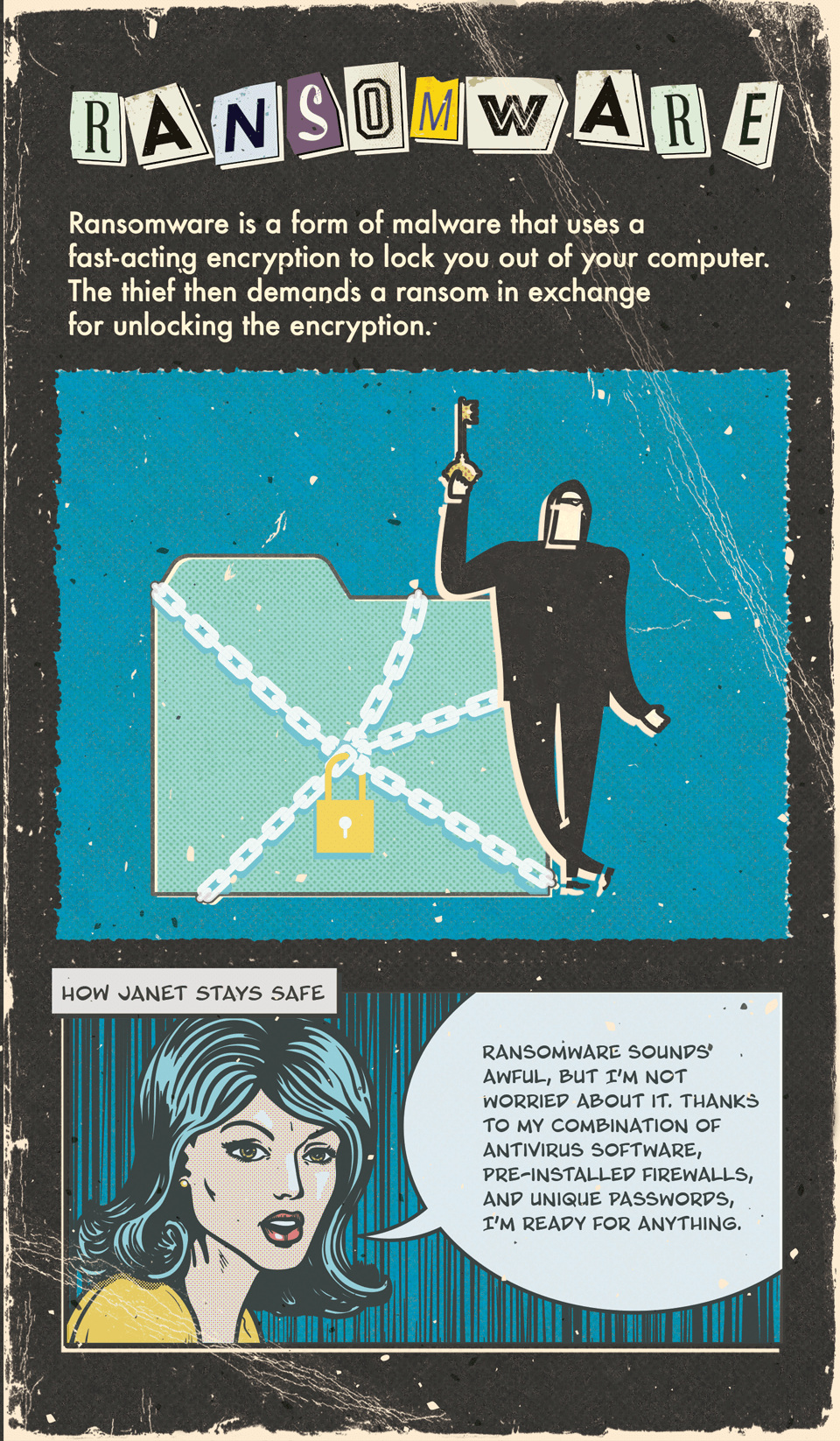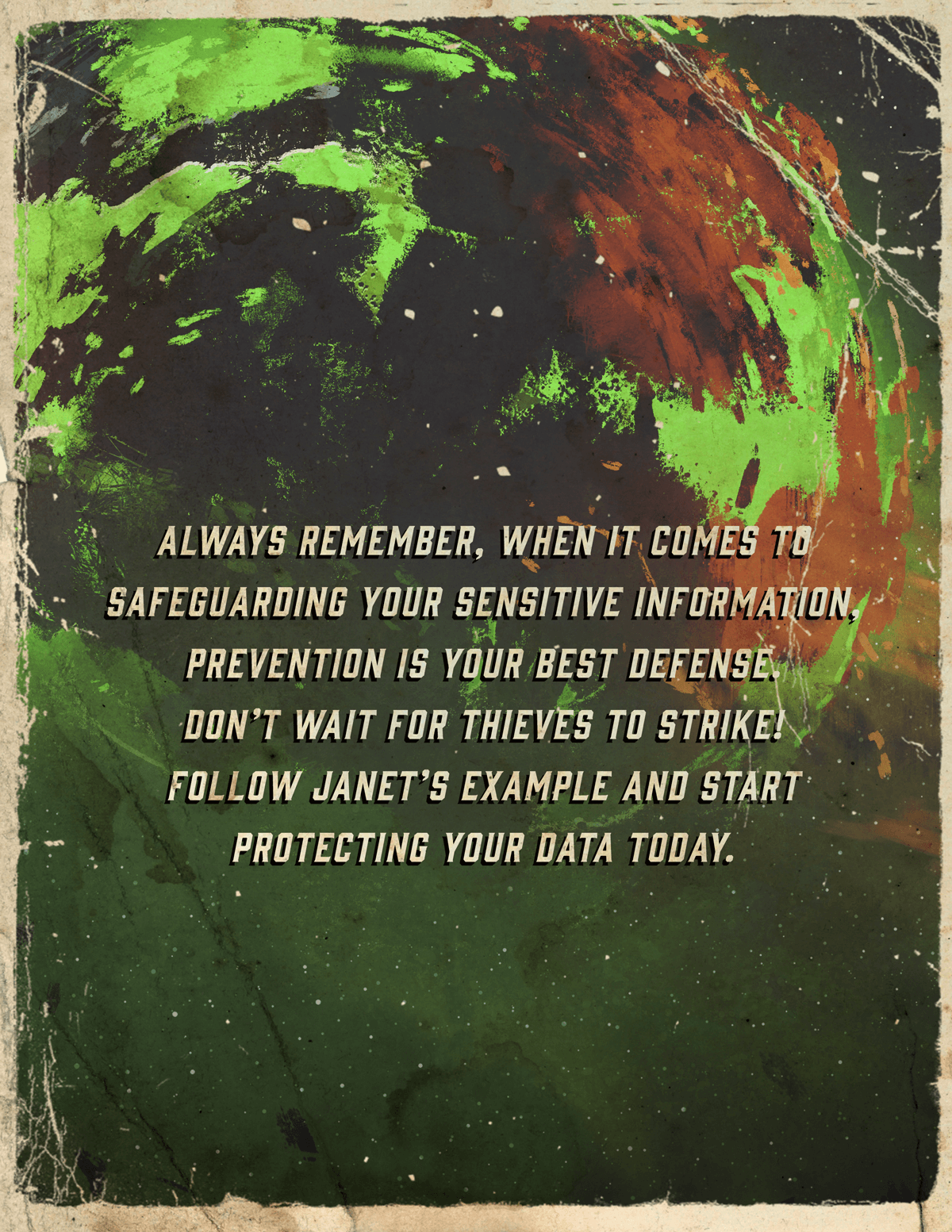 Related Content
A couple become Retirement Plan Detectives, searching records from old employers.
It's easy to feel invincible when you're young, healthy and have a steady paycheck. After all, the chances of something catastrophic happening to you are pretty low, right?
Change comes at us from every angle as people update and upgrade everything from their diets to their devices, seemingly every day.