Bull & Bear Markets: A Timeline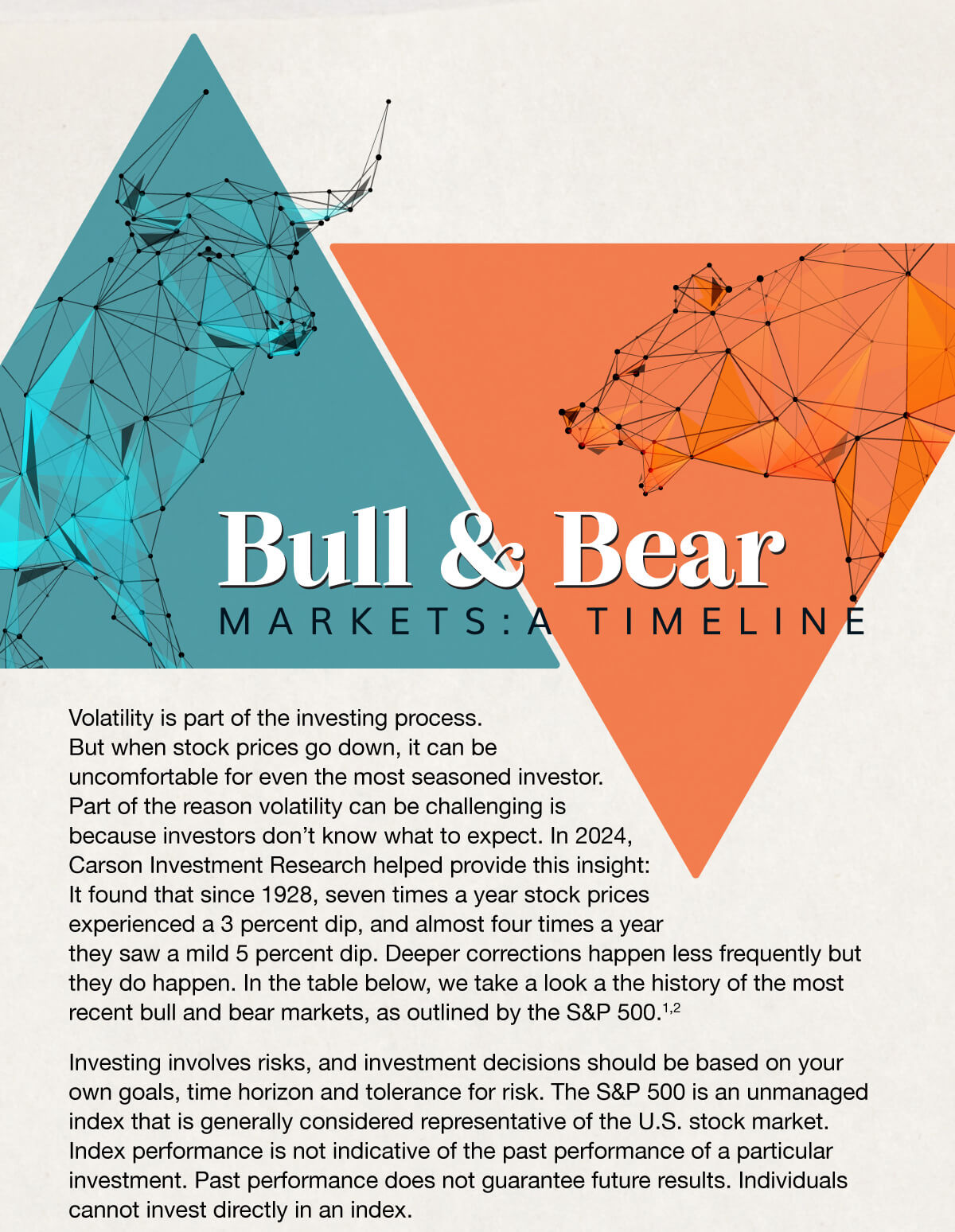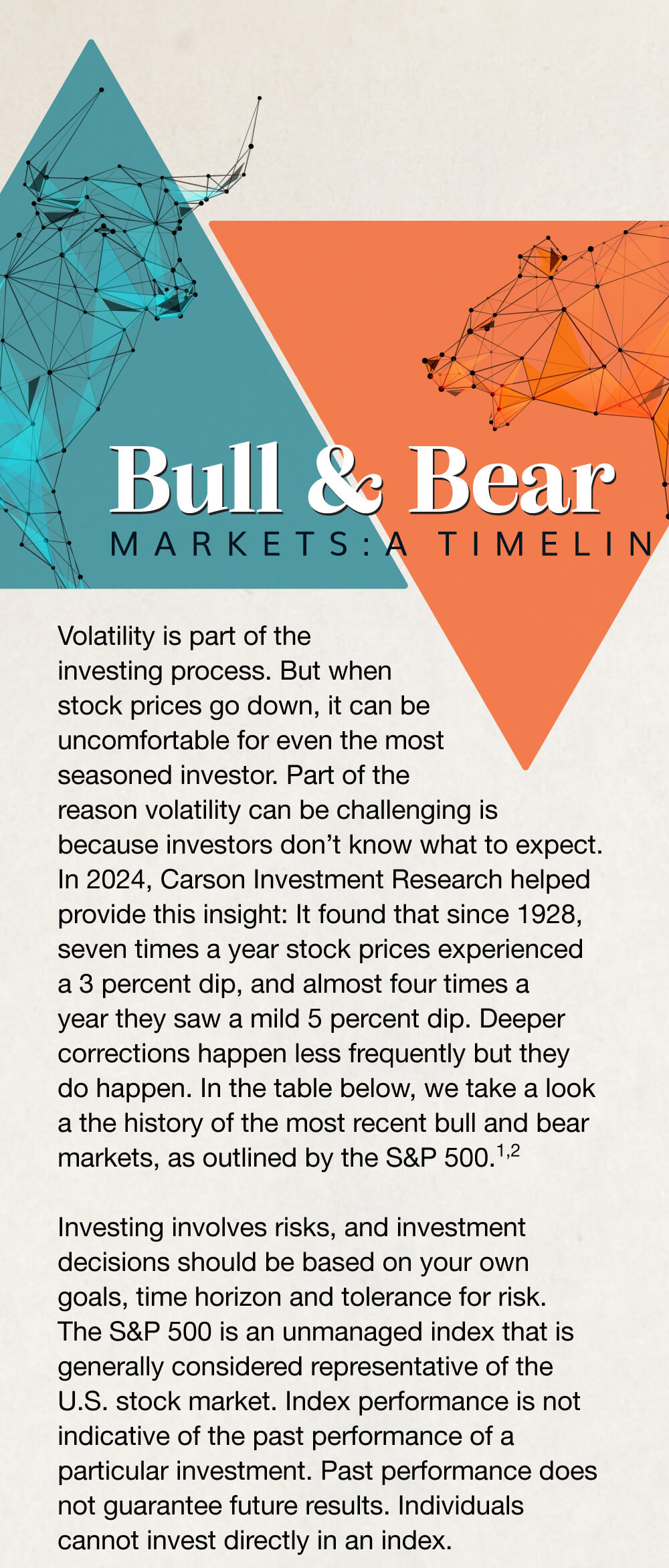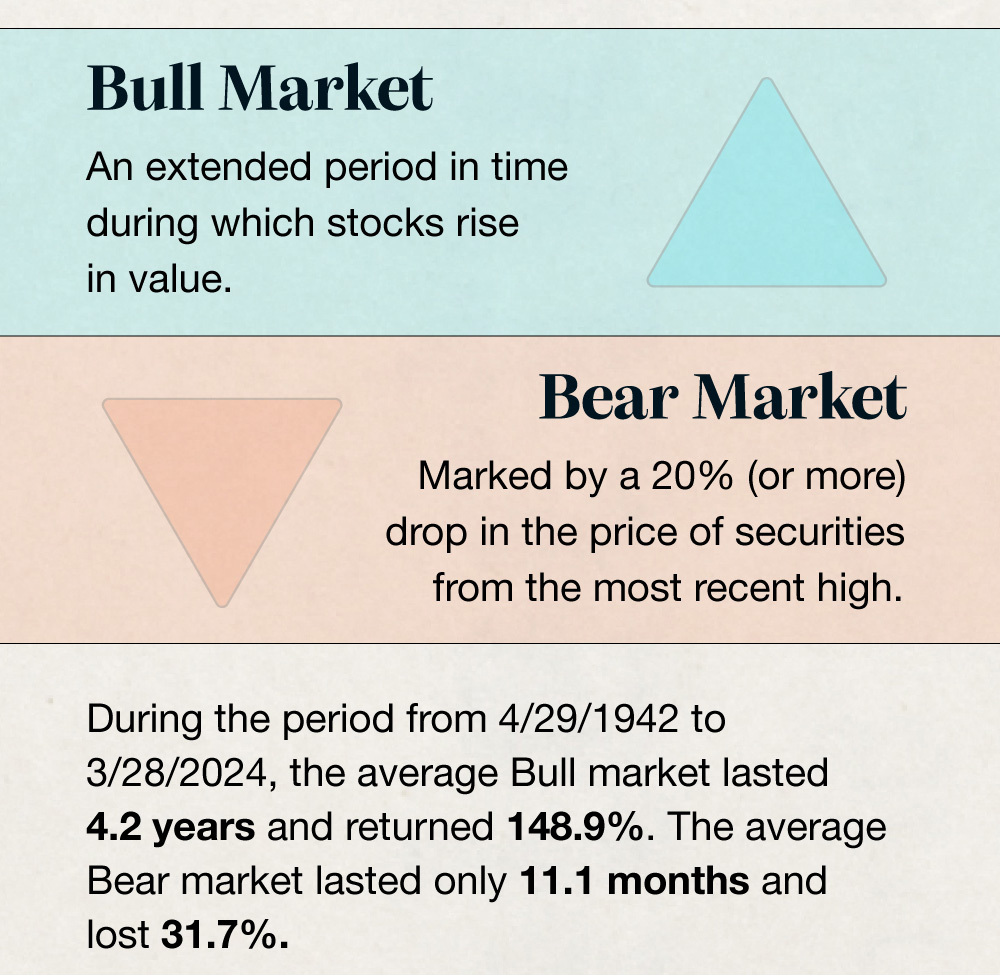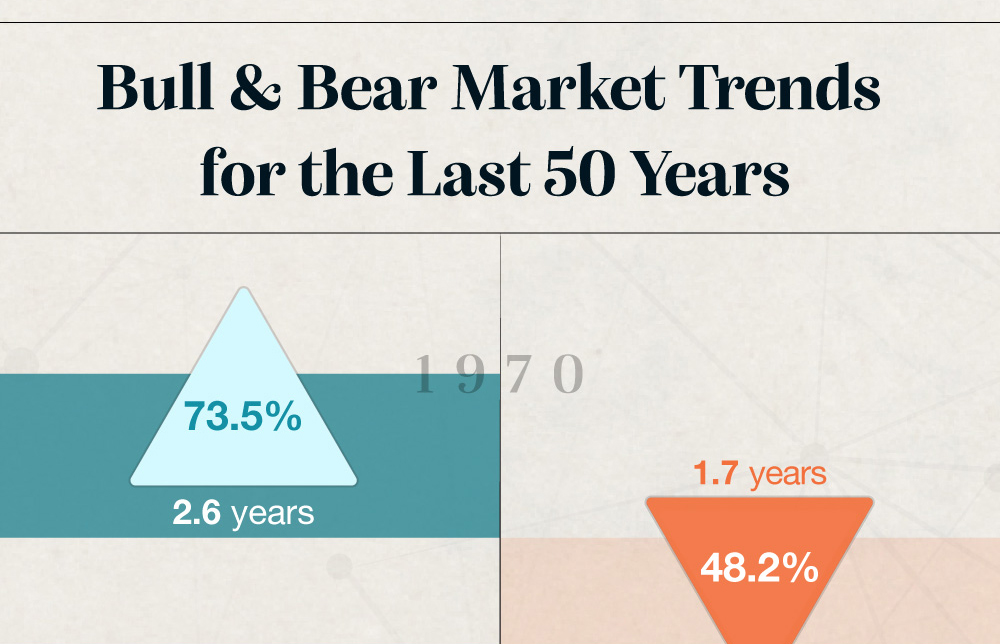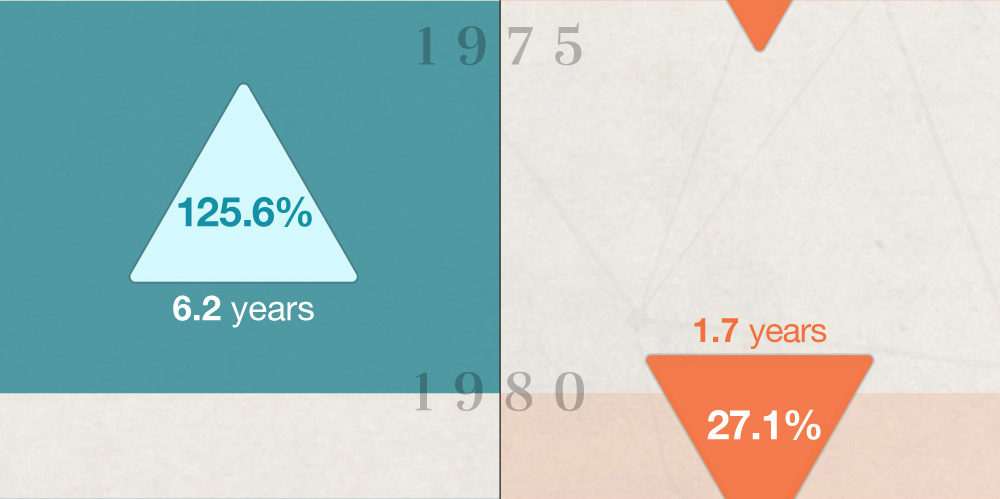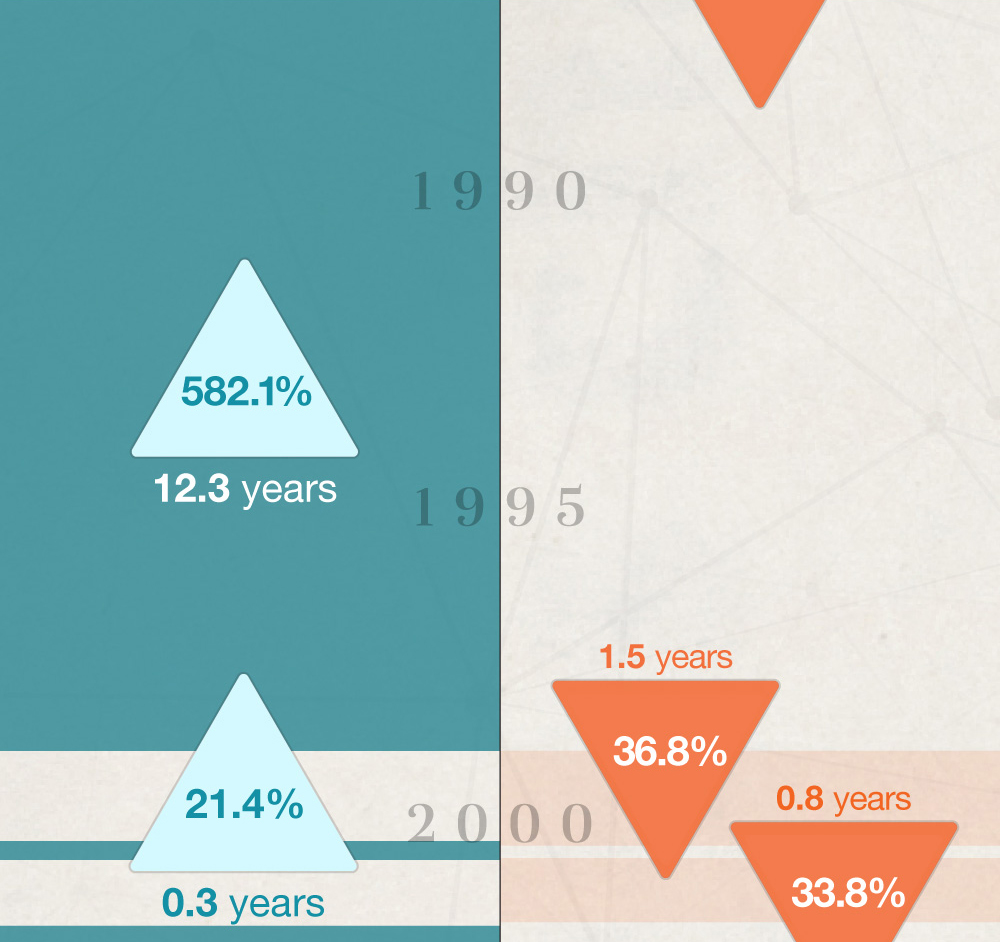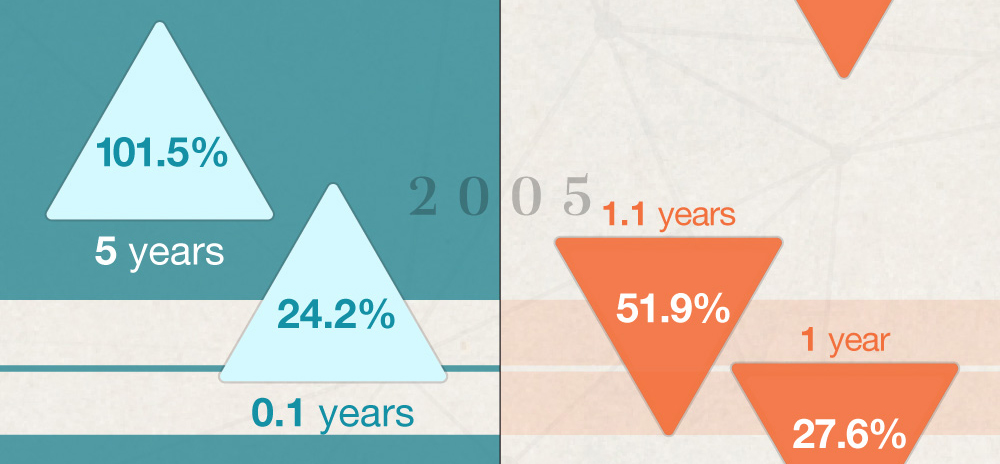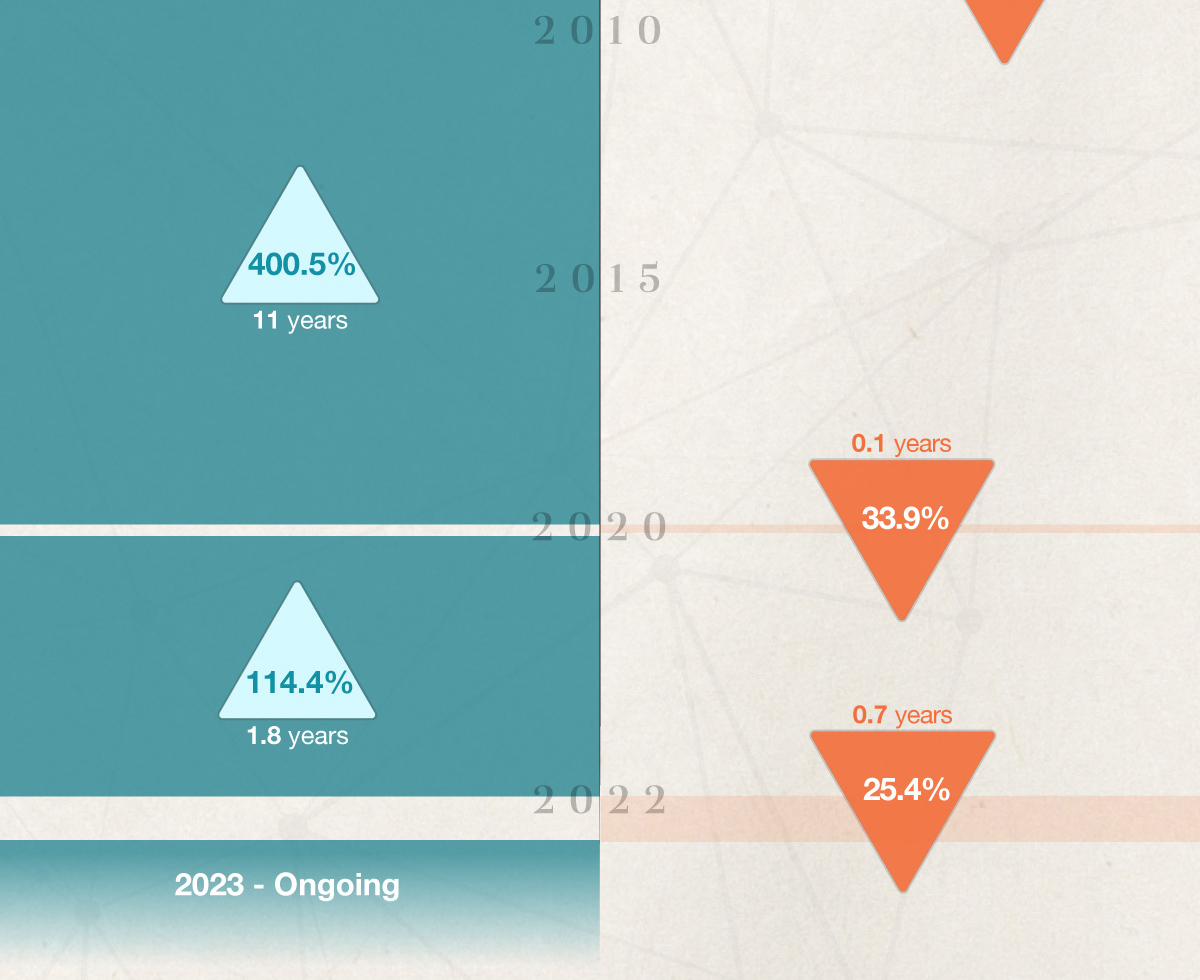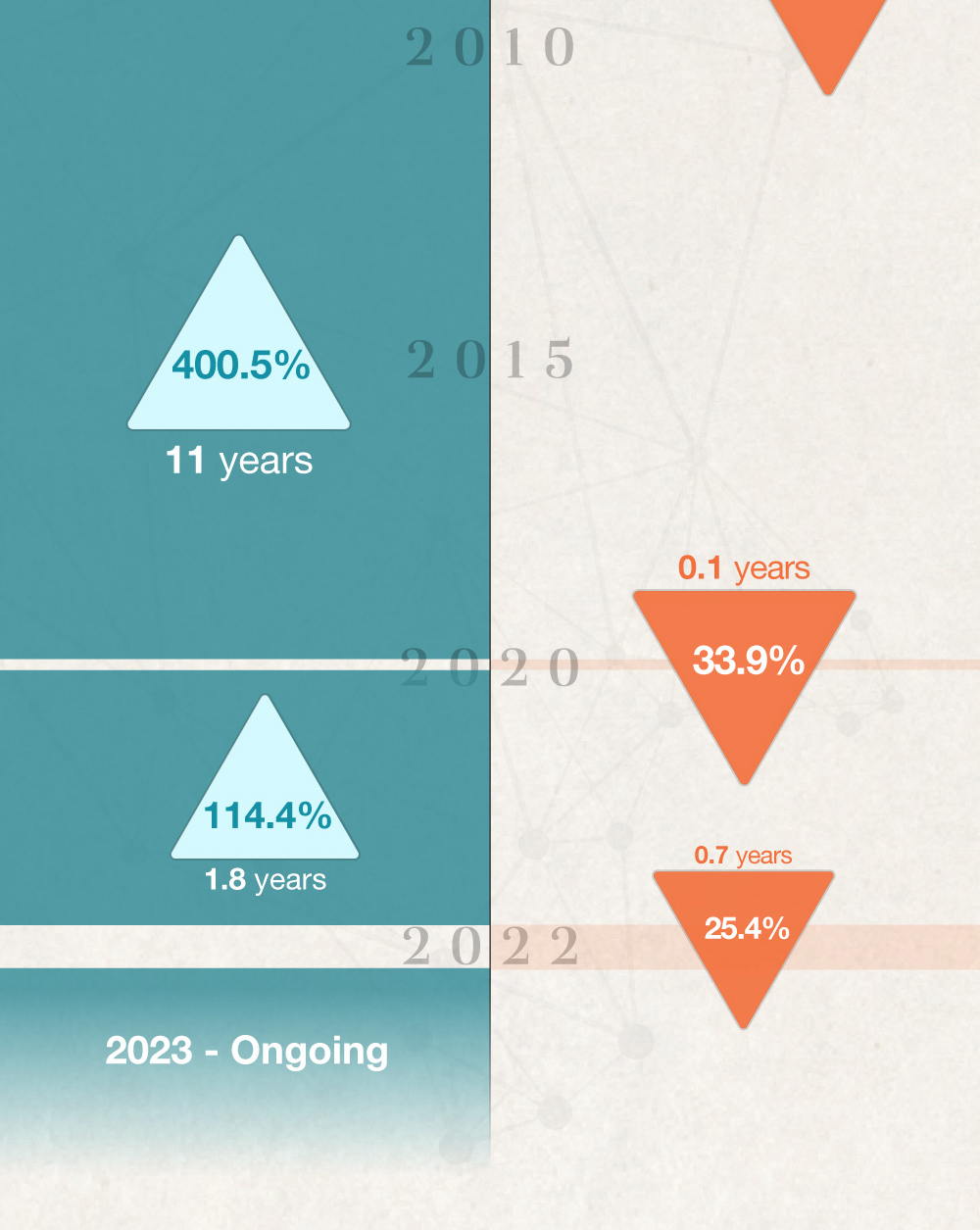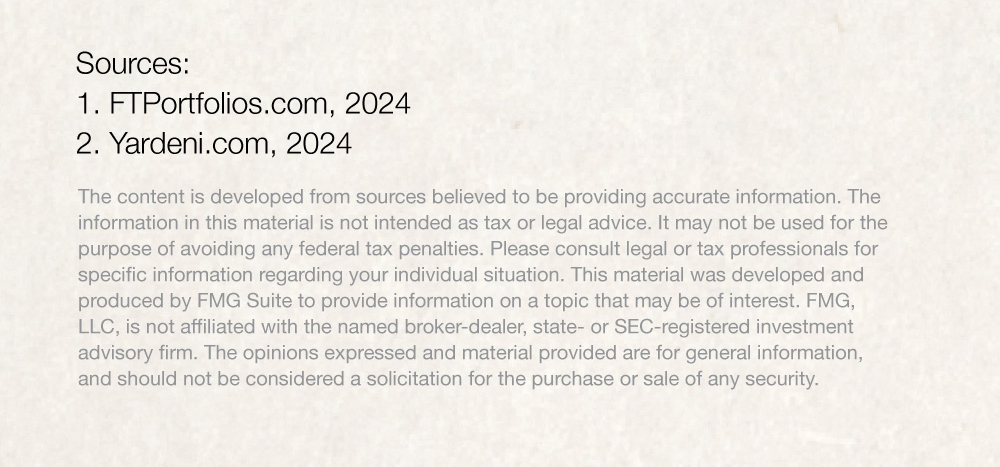 Related Content
Medicare is broken down into four specific parts—but what do they mean? This article will help you understand each piece.
For some, the social impact of investing is just as important as the return, perhaps more important.
A timeline covering a few of the major provisions of the SECURE Act 2.0.