Life Insurance Myths: Debunked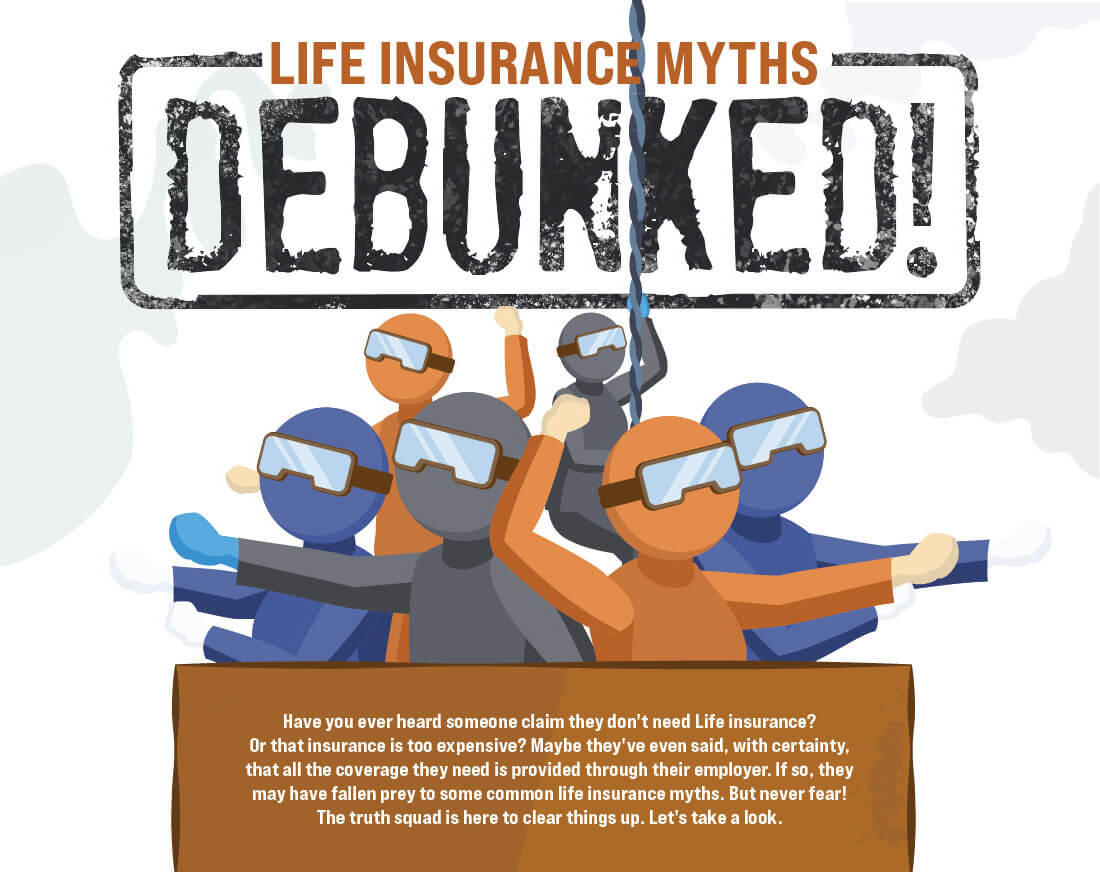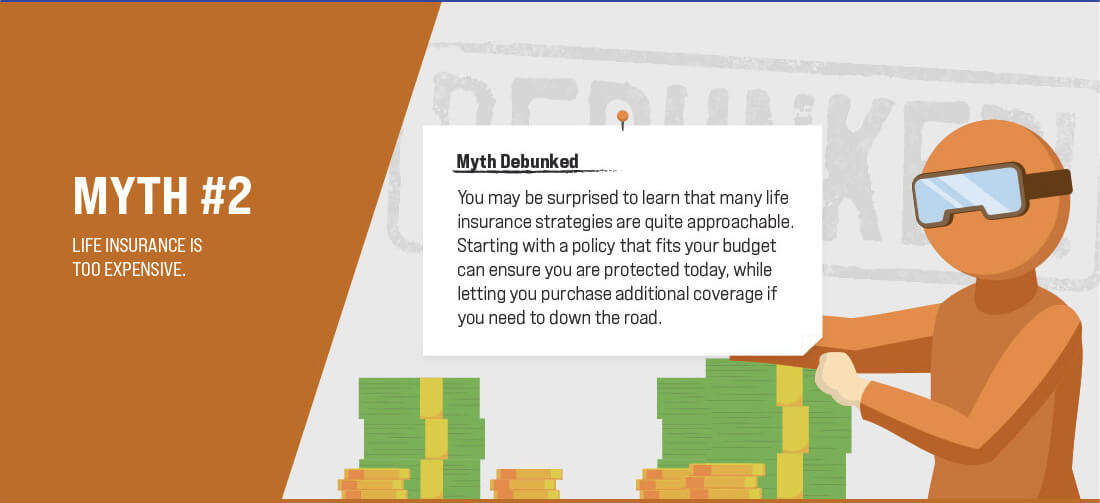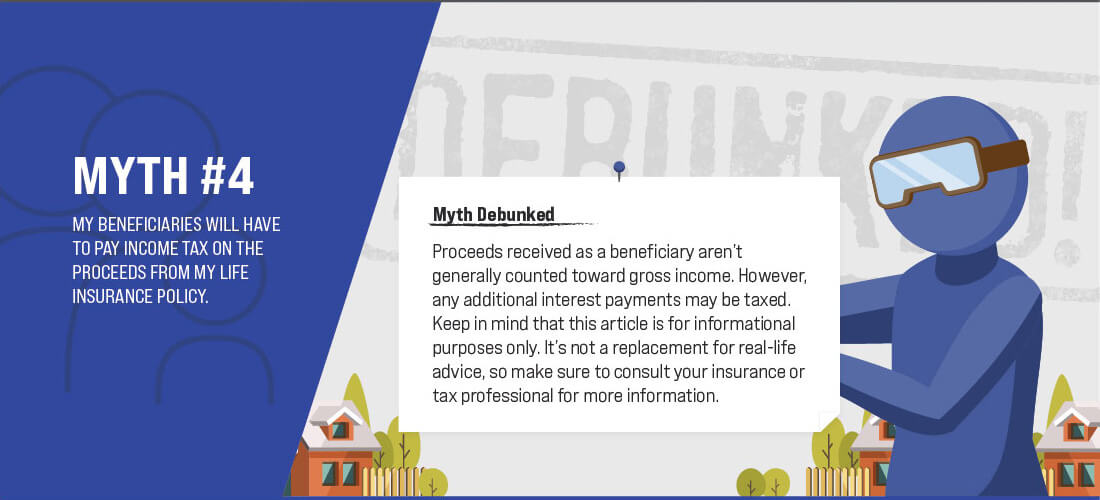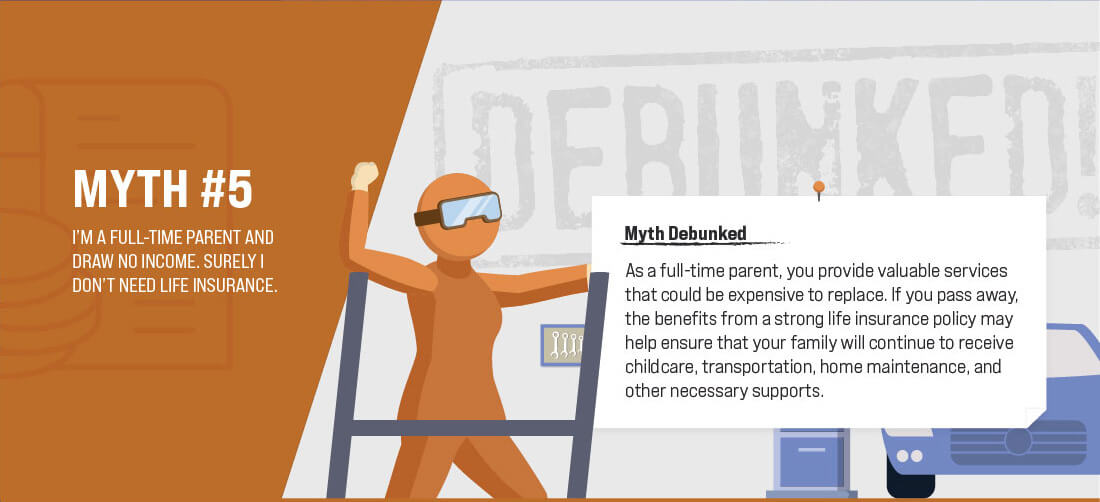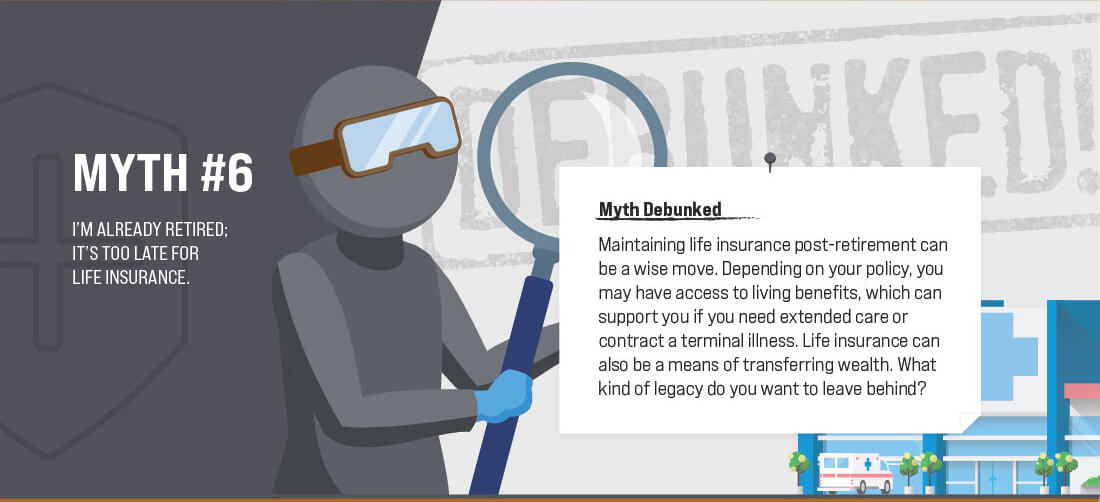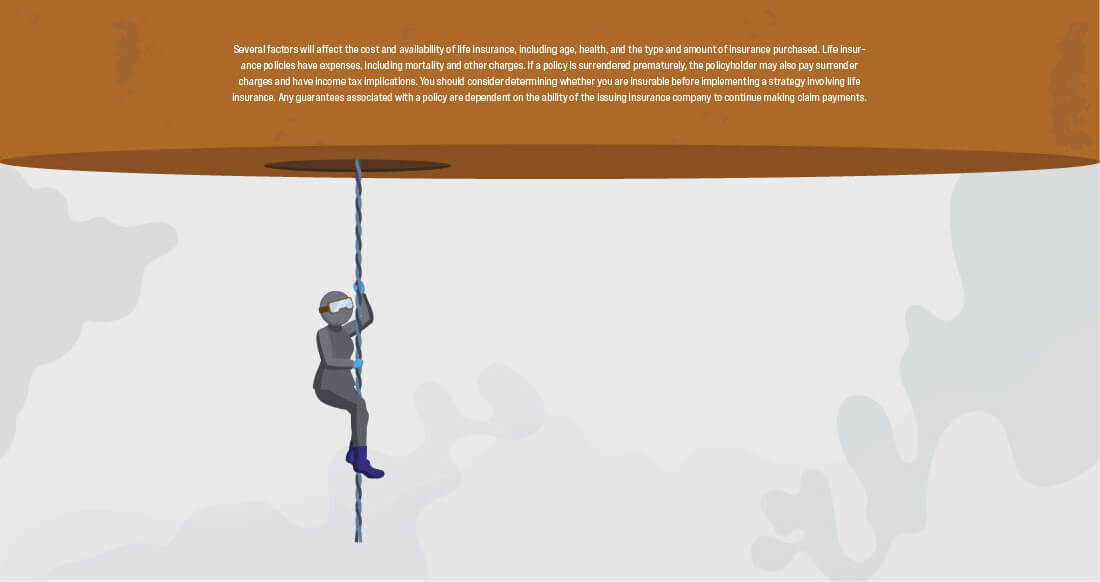 Related Content
With the right planning, you can build confidence in the life you're building together.
Pundits go on and on about how "terrible" or "wonderful" annuities are, but they never talk about whether annuities are right.
A reassurance that you can live life to its fullest, knowing your family will be financially protected when you pass away.